Iraqi government assigns top commanders to border territories with Turkey, Iran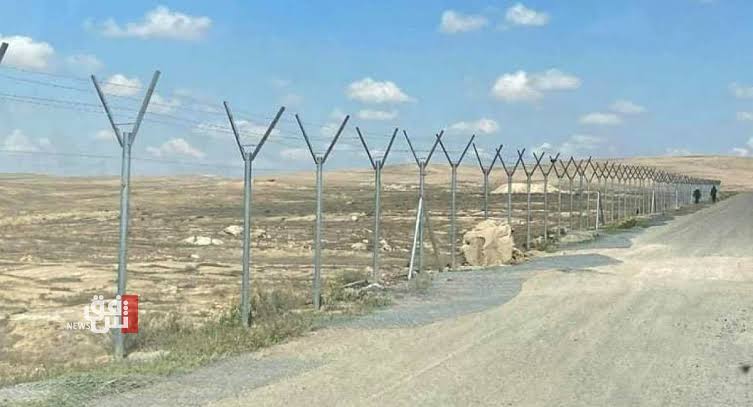 2023-01-22T19:52:19.000000Z
Shafaq News/ The Iraqi government has assigned two top commanders to border territories with Turkey and Iran in a bid to curb their attacks on the Kurdistan region, a source revealed on Sunday.
The source told Shafaq News Agency that Brigadier-General Hasan Hamid Mohammad and Brigadier-General Shawkat Mohammad Salman were appointed as the commanders of the 21st brigade/1st territory and 3rd brigade/1st territory, respectively.
In November, Baghdad opted to redeploy federal guards along its border with Iran and Turkey after repeated bombardments from both neighboring countries against opposition groups in Iraq's autonomous Kurdistan region.
The announcement appeared to respond in particular to Iran, which had publicly urged such a move.
Authorities have decided to "establish a plan to redeploy Iraqi border guards... along the border with Iran and Turkey", a statement said, issued after a government security meeting overseen by Prime Minister Mohammed Shia al-Sudani.
The initiative will be "in coordination with the government of the Kurdistan region and the peshmerga ministry," the statement added.
Iran has blamed outside powers and exiled Kurdish groups for stoking a wave of protests sparked by the September 16 death of Mahsa Amini, a 22-year-old Iranian Kurd who died after being arrested by Tehran's morality police.