Iraqi delegation to attend the inauguration ceremony of Turkish President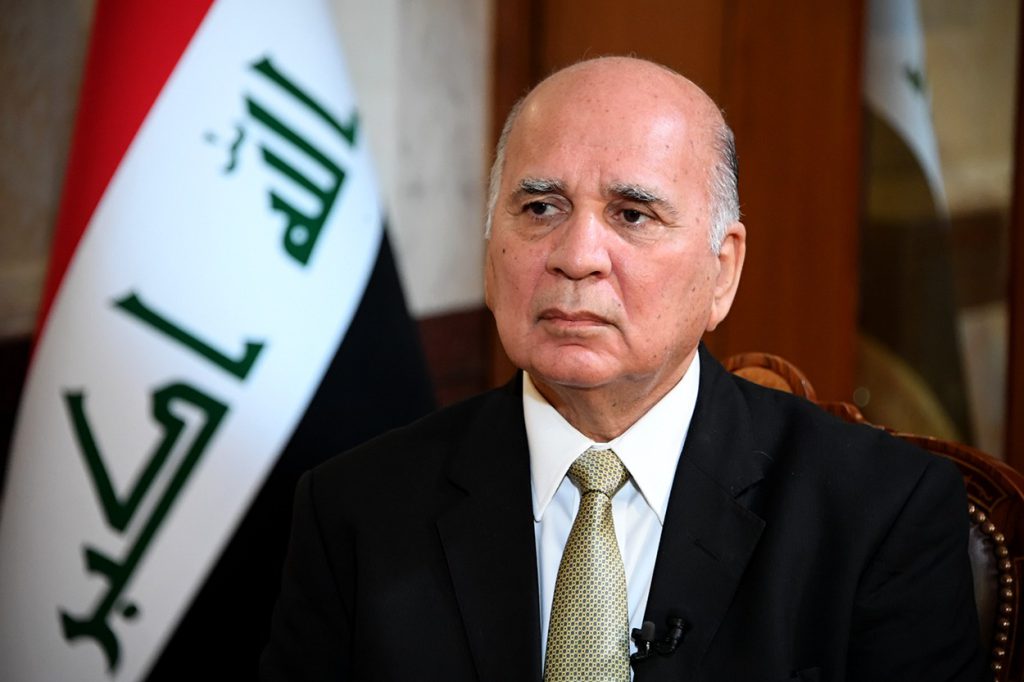 2023-06-02T17:22:02+00:00
Shafaq News / Ahmed Sahaf, the spokesperson for the Ministry of Foreign Affairs, said in a brief statement that "Deputy Prime Minister and Minister of Foreign Affairs Fuad Hussein will attend tomorrow the inauguration ceremony of Turkish President Recep Tayyip Erdogan, representing the Republic of Iraq's government."
It is worth mentioning that the President of the Kurdistan Region, Nechirvan Barzani, received an official invitation from Erdogan to attend the constitutional oath ceremony for his inauguration as President of Turkey.
This invitation came during a phone call between Barzani and the Turkish President to congratulate him on his election as the President of Turkey.
At least 20 heads of state and 45 ministers are expected to attend the inauguration ceremony of President Recep Tayyip Erdogan in Ankara on Saturday, June 3rd, according to TASS.