Iraqi authorities disclose details about Hella Mewis liberation operation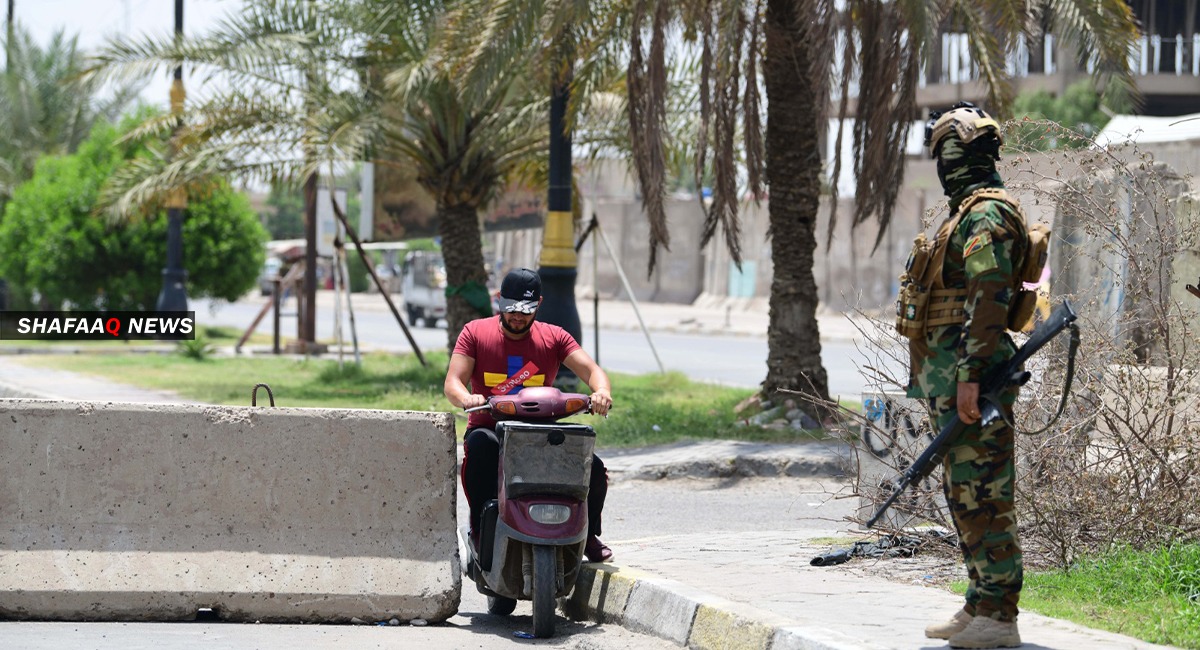 2020-07-24T11:00:06+00:00
Shafaq News / The Iraqi Ministry of Interior announced, on Friday, that the liberation of the German activist Hella Mewis was carried out with the effort of four security groups.
In a statement, the ministry said that with continuous personal follow-up by PM Mustafa Al-Kadhimi, direct supervision of the Minister of interior Othman Al-Ghanmi and in cooperation with the security forces in the Ministry of Interior represented by the intelligence agency and several state agencies, the liberation of the German activist Hella Mewis took place in Al-Rusafa, nearly 72 hours after her kidnapping in Karrada district of Baghdad.
The efforts of the Ministry of Interior culminated in the liberation of Mewis, as a result of the intelligence work, the follow-up of the cameras and monitoring everything that is related to the kidnapping, as by the statement.
The Minister of Interior handed over the German activist Hela Mavis to the charge d'affaires of the German embassy in Baghdad and the delegation of the embassy, who thanked the Iraqi authorities for their fruitful efforts. For his part, the German Minister of foreign affairs confirmed that the embassy received the German activist.