Iraqi aircraft delivered 208 tonnes of aid and relief supplies to quake-hit Syria, Turkey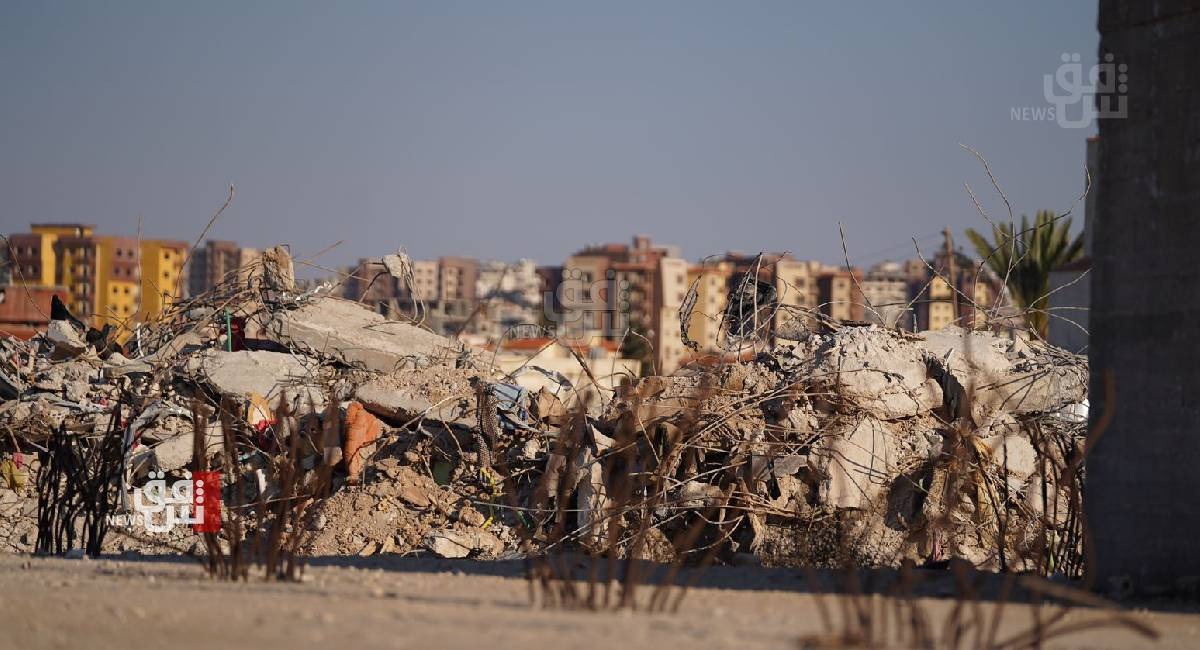 2023-02-15T16:19:01+00:00
Shafaq News/ Iraqi aircraft delivered 208 tonnes of aid and relief supplies to quake-hit Syria and Turkey, Iraq's ministry of defense said in a statement on Wednesday.
"Since Tuesday, February 7th, 2022, the Iraqi airforce has organized four daily trips to Syria. It also allocated two planes to transport supplies to the Turkish and Syrian states until the end of the crisis," the statement said.
"Supplies delivered to Damascus amounted to 45 tonnes in four trips. Aleppo received 71 tonnes in aid supplies delivered in seven trips," it added, "Turkey's Gaziantep received 47 tonnes in aid material delivered in seven separate trips."
"The minister of defense fielded land convoys to transport relief aid and food baskets to the Syrian Arab Republic/ Aleppo, in addition to nine tonnes delivered by air from the storage of al-Meera Department/Ministry of Defense as food aid from Kirkuk Air Base to Aleppo International Airport," it continued.
The statement said that Iraqi planes delivered 55 tonnes of tents and blankets offered by al-Hashd al-Shaabi (Popular Mobilization Forces-PMF) to Gaziantep, and 39 tonnes from the Kurdistan region to Syria and Turkey.
"Iraqi aircraft made 38 trips to Turkey and Syria, carrying a total of 208 tonnes of aid material and 215 persons," the statement concluded.