Iraqi Presidency deems Turkish air strike in Sulaymaniyah unacceptable by International Law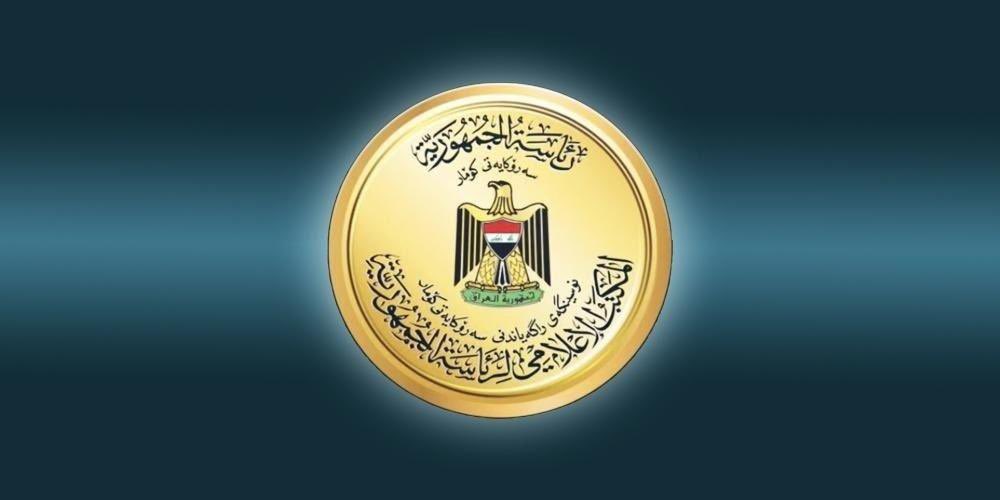 2023-09-19T12:09:58+00:00
Shafaq News/ The Iraqi Presidency has strongly condemned the Turkish air strike targeting the Arbat agricultural airport in Sulaymaniyah, considering it unacceptable under international law and contrary to the principles of good neighborliness. In response, the Iraqi Presidency announced its intention to send a protest note to the Turkish ambassador in Baghdad.
The Presidency expressed concern over the "escalating and systematic military attacks on Iraqi territory, particularly in the Kurdistan Region." It highlighted that these "acts of aggression have targeted innocent civilians, military personnel, and security installations."
The statement also emphasized that Iraq has repeatedly called for dialogue and cooperation with Turkey to address security concerns but has not received a satisfactory response.
The Iraqi Presidency underscored that while security violations and limited military operations between neighboring countries can occur, launching successive military attacks on cities and civilians using weapons typically reserved for open warfare, such as drones, is a clear "violation of international law."
The statement recalled Iraq's efforts since 2003 to send messages of reassurance to neighboring countries, emphasizing its commitment to dialogue to resolve differences and disparities. It noted that Iraq has worked to rebuild relations and open doors for cooperation, particularly with neighboring Turkey, which found in the Iraqi market a significant outlet to boost its economy.
The attack on the Arbat Airport, carried out by a drone, occurred on Monday and resulted in at least six fatalities and three injuries.