Iraqi Ministry of Interior Unveils Strategy to Combat Drugs, Emphasizes International Cooperation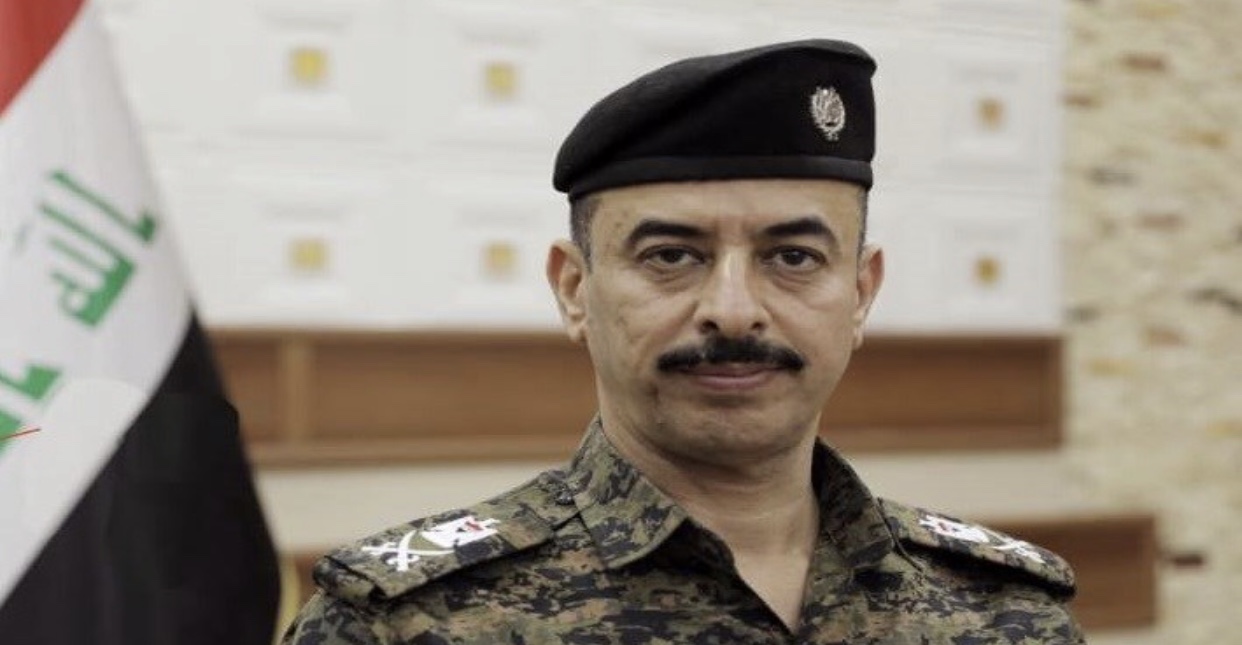 2023-05-23T10:19:43.000000Z
Shafaq News/ On Tuesday, the Iraqi Ministry of Interior announced the formulation of a comprehensive strategy to combat drug abuse, underscoring the importance of addressing this issue as a threat to Iraqi society.
Maj. Gen. Khaled Al-Muhanna, the spokesperson for the ministry, emphasized the need for collaboration with neighboring countries to tackle drug trafficking.
Al-Muhanna outlined the fundamental principles of the strategy, which include strengthening control directorates like the Drug Control Directorate and integrating them with intelligence agencies.
The ministry aims to equip these directorates with enhanced intelligence capabilities, technical resources, and other necessary support to target primary drug dealers effectively. Additionally, preventive measures will be implemented to address the issue comprehensively.
The ministry plans to establish dedicated facilities for housing and rehabilitating drug-addicted convicts to support rehabilitation and reintegration efforts.
The strategy also involves forming specialized teams for early detection and intervention among drug users.
The initiative has already been implemented among officers and employees of the Ministry of Interior, with the second phase set to include individuals applying to join the police force as volunteers. This holistic approach is expected to have wide-ranging positive effects on the community.
Al-Muhanna concluded by expressing the ministry's commitment to intensify efforts in combating drug abuse, focusing on dismantling major drug networks and supporting those affected by addiction. The ministry remains optimistic about achieving significant results in its ongoing fight against drugs.