Iraqi Judiciary halts transfer of Joint Operations HQ to KDP amid Kirkuk unrest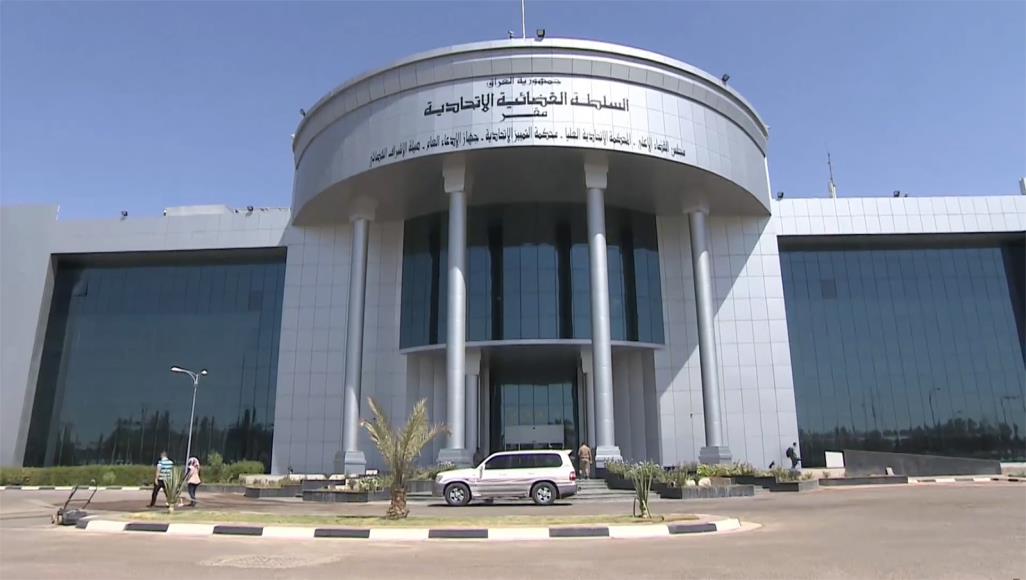 2023-09-03T13:43:02+00:00
Shafaq News / The Iraqi judiciary, on this Sunday, issued a provincial edict mandating the suspension of procedures for handing over the Joint Operations headquarters to the Kurdistan Democratic Party (KDP) in the province of Kirkuk.
A confidential source, speaking to Shafaq News Agency, disclosed that the Supreme Federal Court has enacted a provincial edict to halt the transfer proceedings of the Joint Operations headquarters to the KDP in Kirkuk until the lawsuit is definitively resolved.
Meanwhile, the Kirkuk administration has called upon those adversely affected by recent events to register their grievances at the Rahimawa Police Center in order to ensure compensation. In an official statement, they implored all those suffering due to the unfortunate and grievous events that unfolded in Kirkuk yesterday to promptly file their complaints with the Rahimawa Police Center. This action aims to expedite their requests and guarantee compensation for the aggrieved individuals.
In response to the situation, Prime Minister Mohammed Shia Al-Sudani engaged in two telephonic dialogues yesterday concerning the conditions in Kirkuk. The conversations involved discussions with the Speaker of the House of Representatives, Mohammed Rikan Al-Halbousi, and Bafel Talabani, the Head of the Patriotic Union of Kurdistan.
For the past few days, dozens of protesters, aligned with various political factions including Arab and Turkmen interests, have taken to the streets of Kirkuk, blocking the major road linking the province to Erbil. Their protests are rooted in their opposition to the Kurdistan Democratic Party's intention to reopen its offices in Kirkuk, as per the political agreement made with the State Administration Coalition, which comprises the forces and political parties that constitute the current federal government under the leadership of Al-Sudani.
Yesterday evening, Kirkuk bore witness to a resurgence of Kurdish demonstrators in areas predominantly inhabited by their community, demanding the reopening of the road and the cessation of protests in front of the aforementioned headquarters. Regrettably, these efforts were met with gunfire, resulting in casualties and injuries.
In light of the escalating tensions accompanying protests in Kurdish areas, Iraqi security authorities have imposed a curfew in the province of Kirkuk. This measure has been enacted to address the unrest stemming from the Kurdish-populated regions.