Iraqi Intelligence Topples An ISIS Leader Involved in Speicher Crime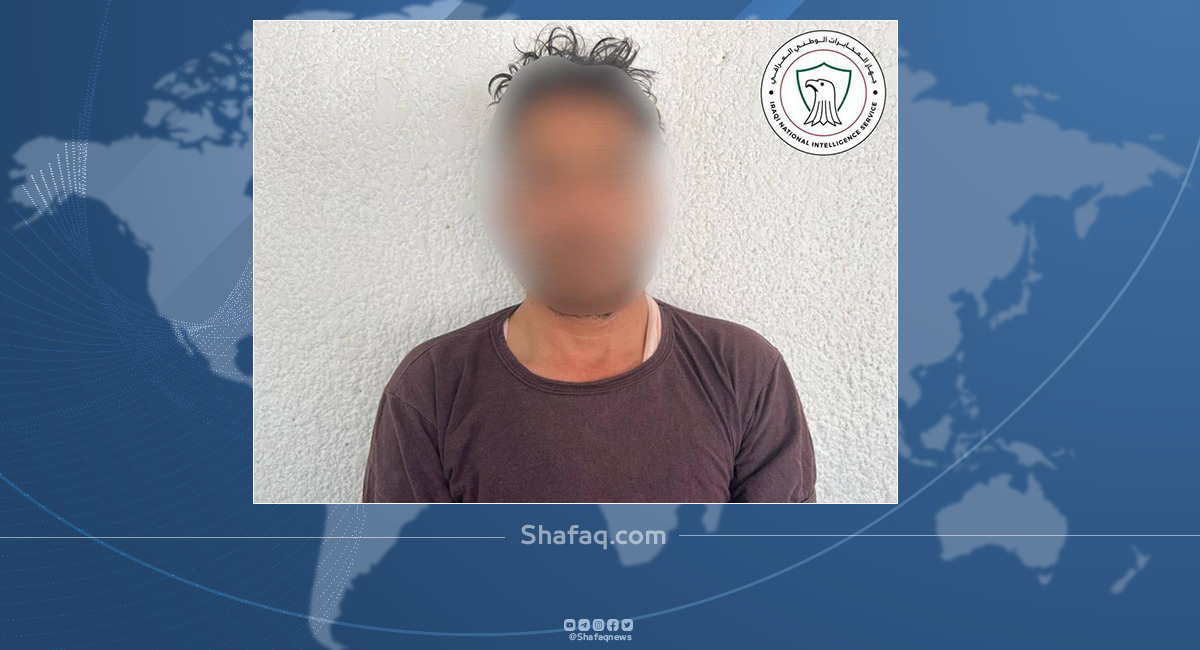 2023-07-27T08:38:15+00:00
Shafaq News / On Thursday, the Iraqi Intelligence Service (IIS) arrested an ISIS leader involved in Speicher's atrocity.
The Security Media Cell announced that the "IIS, based on accurate intelligence information and in coordination with the Counter-Terrorism Service in al-Sulaymaniyah governorate, had a qualitative operation that resulted in the arrest of terrorist Abdul Khaliq Khazal Sultan."
"The detainee joined ISIS in 2013 and took part in several operations targeting security forces in Saladin governorate, participated in the Speicher massacre and was one of the perpetrators in 2014, then served as the so-called military of the Tigris province, to then move to the ranks of ISIS in the so-called Wilayat Nineveh and take part in battles against the security forces."
Last Friday, Iraqi authorities also announced the arrest of one of the perpetrators of the Speicher crime in northeastern Syria. The arrest culminated in a nine-year pursuit to bring the accused to justice.
The Iraqi Joint Operations Command explained that the arrested, identified as "Izzat Ibrahim Muhammad Rabie," was wanted in connection with the terrorist crime at Speicher, which had sent shockwaves across Iraq and the international community.
According to the Command, the pursuit was fraught with challenges, as the perpetrator had resorted to adopting a false identity to evade capture and had attempted to flee to a neighboring country.
The Speicher crime was a massacre of hundreds of young military cadets in 2014 by ISIS. The victims were taken prisoner and then executed in cold blood. The crime significantly blew the Iraqi military and sent shockwaves nationwide.