Iraqi Court Hands Life Sentence to Former ISIS 'Military Police' Member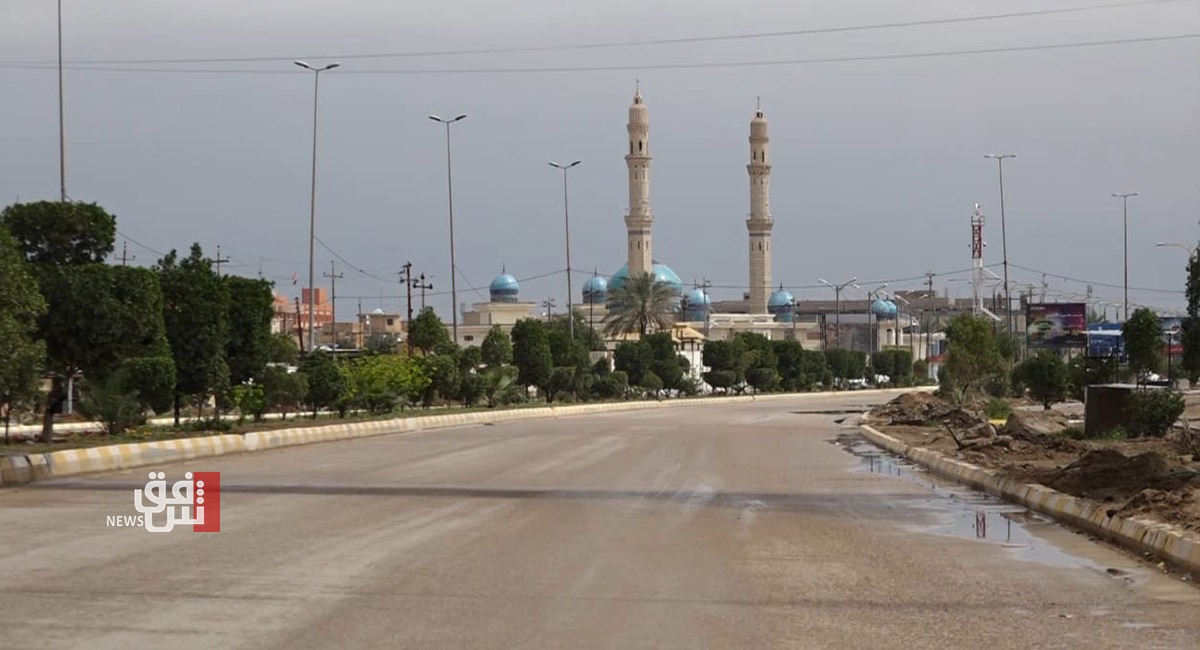 2023-07-24T11:18:14+00:00
Shafaq News/ A person with ties to the so-called "military police" of the Islamic State extremist group has been sentenced to life imprisonment by the Criminal Court of Anbar, west of Iraq.
The media center for the Supreme Judicial Council on Monday noted that the Anbar Criminal Court handed down the life term to the terrorist, identified only as (A), for his affiliation with ISIS self-styled "military police" structure.
The convict was also implicated in multiple operations against security forces stationed in the areas of Sakkar and al-Rutba district.
The court issued its ruling in accordance with the provisions of Article 4/1 and by implication of Article 2/3 and 5 of the Anti-Terrorism Law No. 13 of 2005.
Despite its territorial losses, ISIS continues to pose a threat, mainly in the form of sleeper cells and small-scale hit and run attacks.