Iraqi Army and the Peshmerga to besiege ISIS in Khanaqin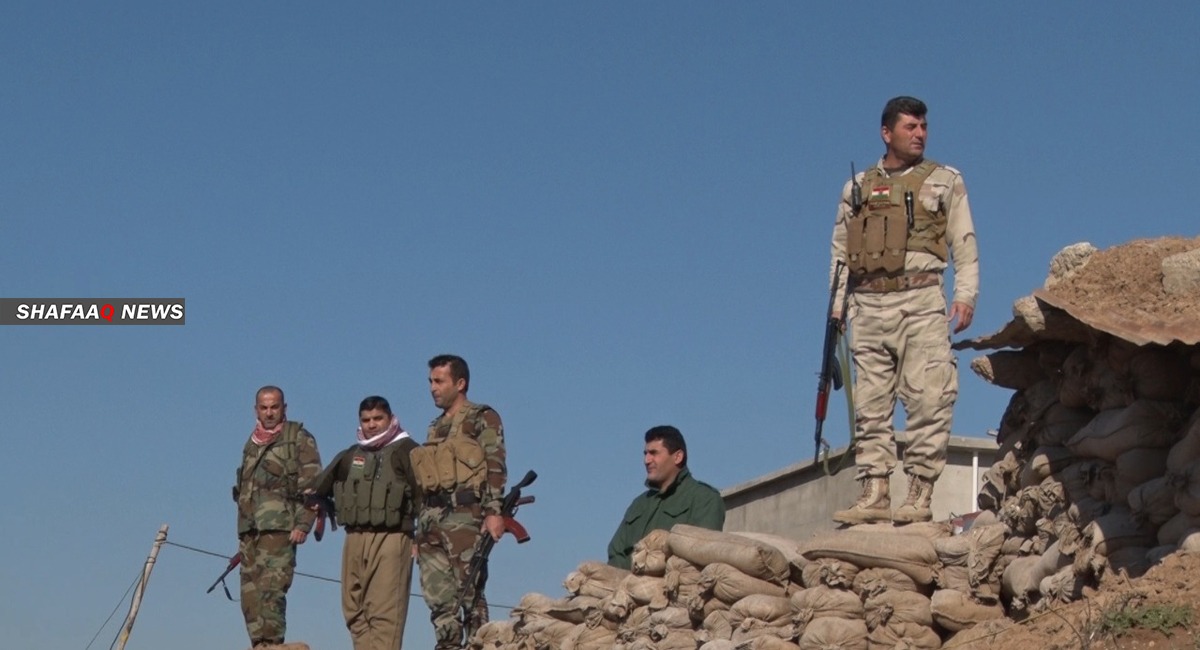 2020-08-06T13:50:49+00:00
Shafaq News / Diyala Operations Commander, Major General Ghassan Khaled Al-Ezzi, has confirmed today that there is coordination between the Iraqi Army and the Peshmerga to besiege ISIS in Khanaqin district.
Al-Ezzi told Shafaq news agency, that "Security Service units are deployed on the borders between Diyala and Kurdistan, and the north and north-eastern roads are blocked to prevent ISIS infiltration".
"We have secured the borders of Khanaqin and its surroundings, and we have put plans to prevent any terrorist attack", he pointed out.
Al-Ezzi added that "the army and the Peshmerga have recently held meetings, in order to secure the borders together".
It is noteworthy that the Ministry of Defense and the Peshmerga had agreed earlier under supervision of the International coalition to open 4 offices to coordinate in the disputed areas.