Iraq's top court dismisses lawsuit challenging the constitutionality of the election law vote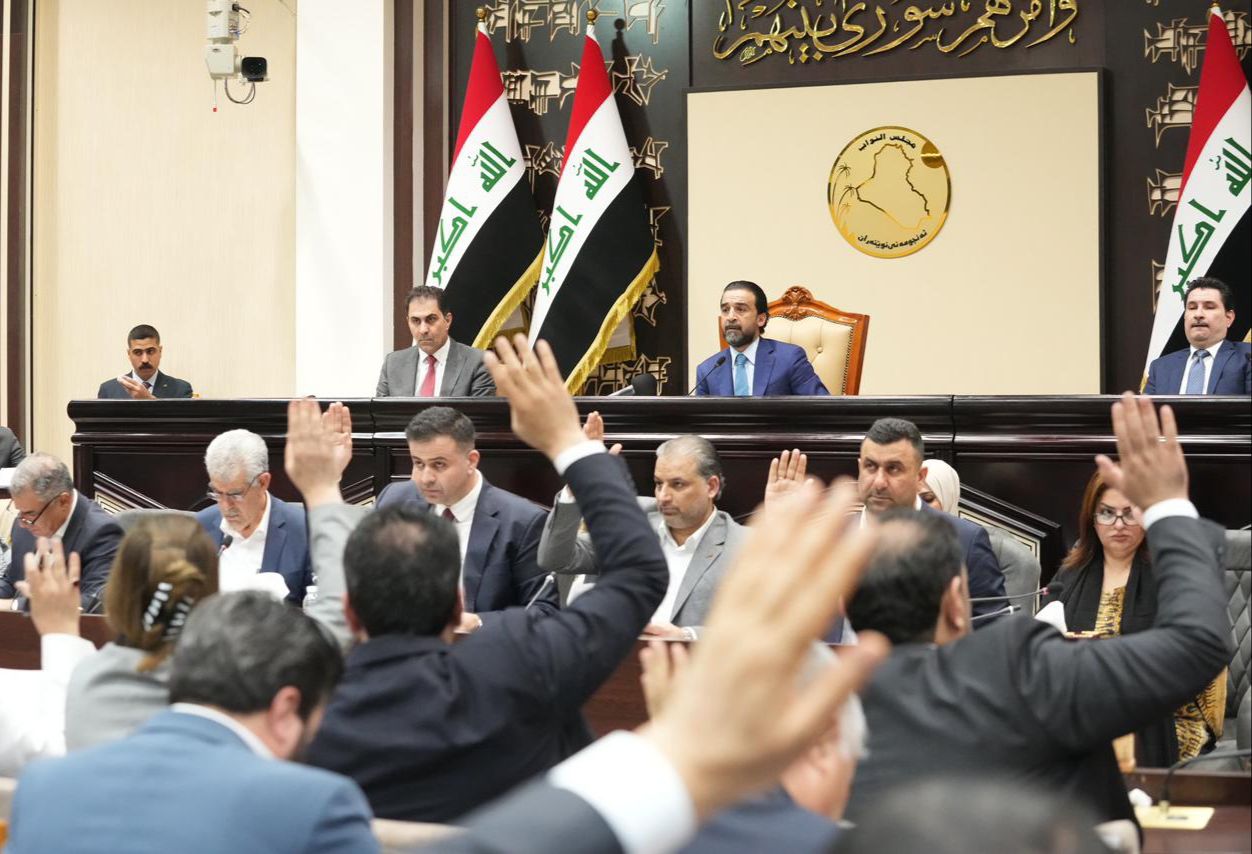 2023-05-24T14:27:47.000000Z
Shafaq News/ Independent Lawmaker Hadi al-Salami on Wednesday said that Iraq's Supreme Federal Court, the nation's highest judicial authority, has dismissed a lawsuit he, along with a group of his colleagues, to challenge the constitutionality of the election law voting session.
The court's majority verdict pivoted on the basis of lack of jurisdiction, al-Salami said in a statement.
"Our fight against the scourge of corruption and its perpetrators cannot and will not be silenced. The critical need of the hour is a heightened public cognizance of our nation's political reality," he added.
Al-Salami cautioned of a potential fallout should a significant part of the citizens choose to abstain from participating in the provincial council elections.
The Independent lawmaker argued that such a vacuum could unwittingly further empower the ruling parties, thereby diluting authentic representation for a myriad of regions and cities in the forthcoming provincial and parliamentary assemblies.