Iraq's federal intelligence agency captures four perilous ISIS members in Kirkuk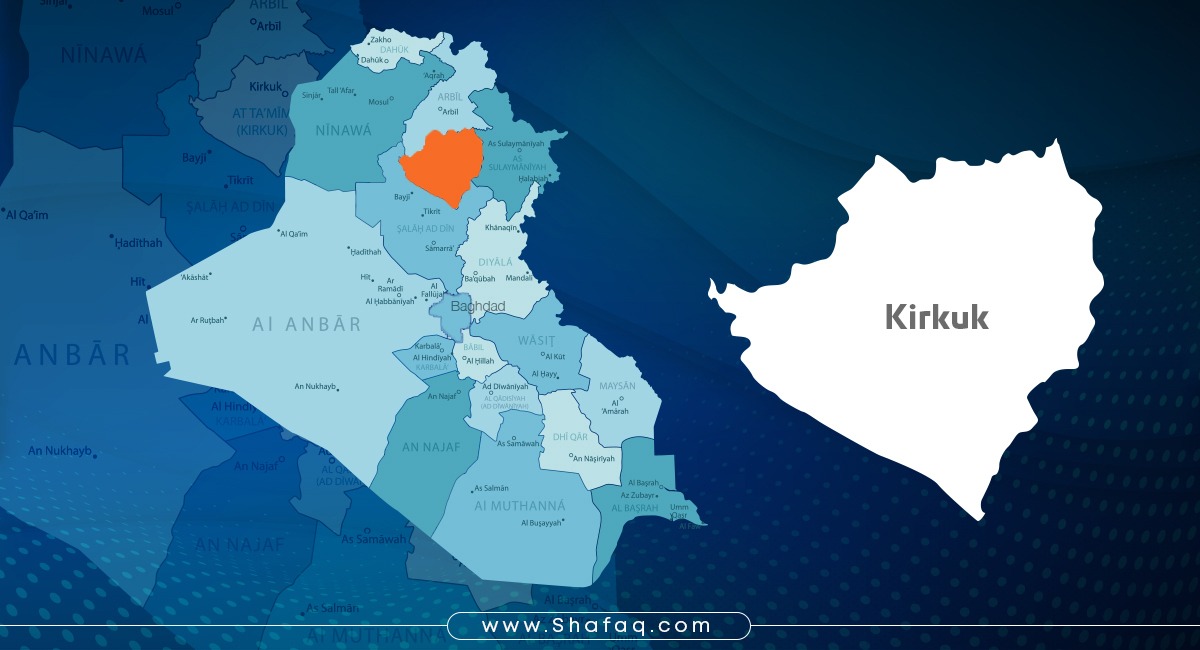 2023-04-12T11:21:26+00:00
Shafaq News/ The Iraqi Security Media Cell on Wednesday reported that the country's elite federal intelligence forces have apprehended four "high-risk terrorists" involved in numerous attacks in the Kirkuk province.
One of the captured individuals, according to an official statement, was implicated in the transportation of three explosive devices, while another was found to have participated in the abduction and subsequent murder of truck drivers along the Tikrit-Kirkuk route in previous years.
The malefactor was also involved in the macabre act of booby-trapping a victim's corpse, the statement said.
The remaining two detainees were accused of furnishing logistical support to ISIS operatives, further enabling their heinous activities.
The statement confirmed that the apprehended suspects will face legal proceedings in accordance with the nation's counterterrorism laws.