Iraq's cabinet to use Turkmen as an official language in Kirkuk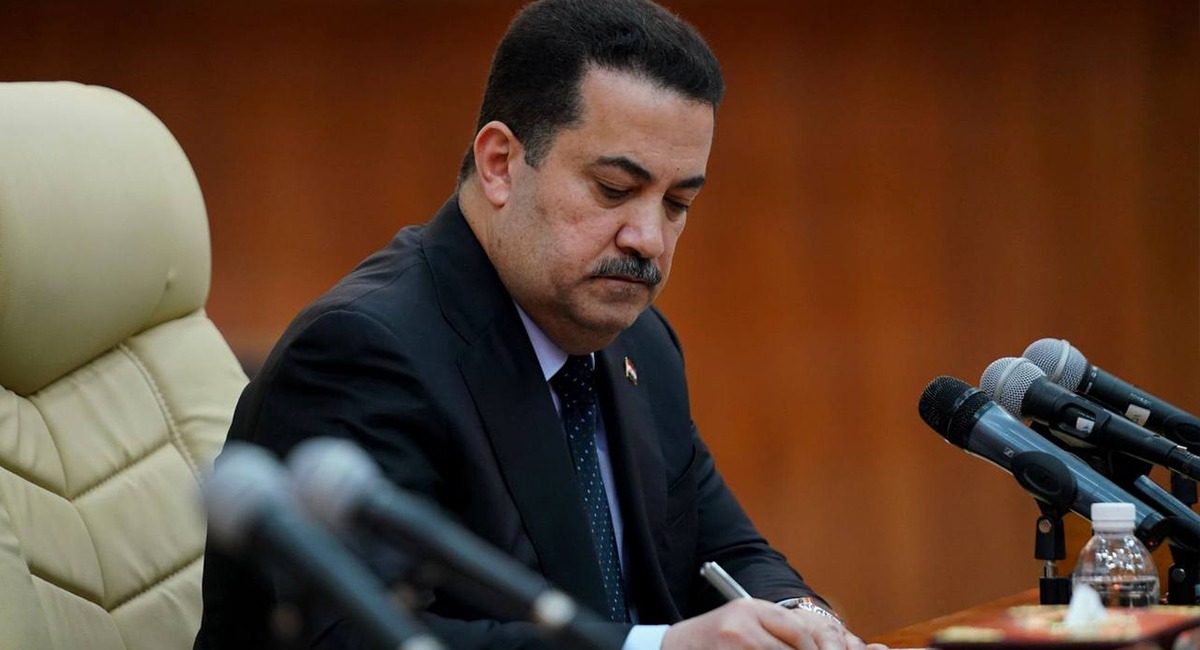 2023-03-01T17:10:40+00:00
Shafaq News/ The Iraqi Prime Minister, Muhammad Shia'a al-Sudani, directed to make Turkmen a third official language in official communications within Kirkuk Governorate.
The spokesperson for the Iraqi government, Basem Al-Awadi, said the decision was based on a law stating that the Turkmen and the Syriac languages are two official languages in the administrative units where the population is of Turkmen or Syriacs.
"The government considers all Iraq's components are equal based on the Iraqi constitution." He added.
Kirkuk is located in northeastern Iraq, near the foot of the Zagros Mountains in the Kurdistan region.
Its population is of mixed Turkmen, Arab, and Kurdish.