Iraq's SMC denies reports of unstable situation in Kirkuk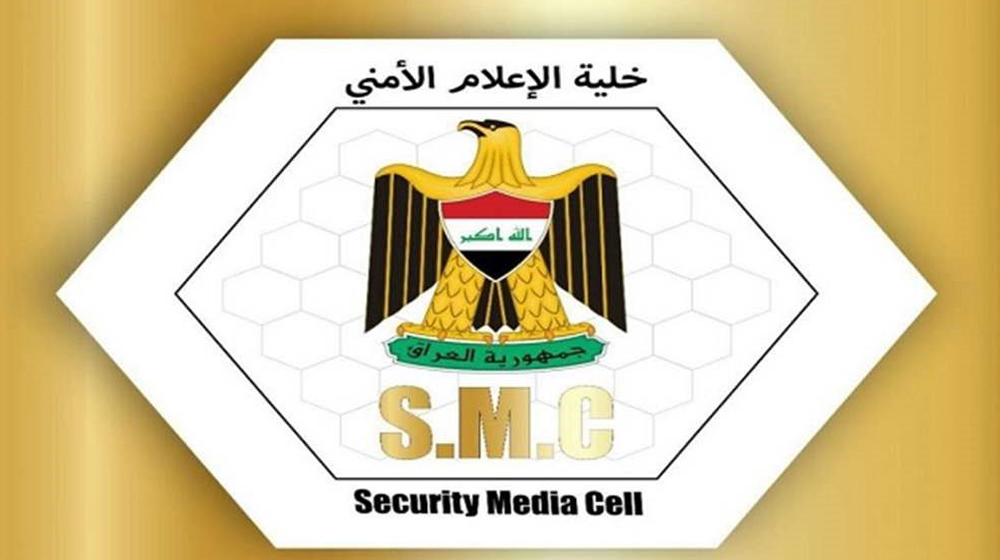 2023-09-04T21:10:03+00:00
Shafaq News/ The Iraqi Security Media Cell (SMC) has officially refuted reports about an unsafe situation in the streets of Kirkuk Governorate.
In a statement, the Agency read, "Some social media platforms have circulated news about the instability of the security situation in Kirkuk Governorate." However, it emphatically asserted, "The security situation throughout Kirkuk Governorate is stable, and no events disrupt the life in the region."
Furthermore, the statement pointed out that those "disseminating such erroneous information were attempting to create confusion." It highlighted the "enduring peaceful coexistence among the residents of Kirkuk," emphasizing the complete cooperation between the citizens and the security forces in this esteemed governorate. "Kirkuk is recognized as a symbol of unity within Iraq."
The Security Media Cell's statement also underscored the importance of safeguarding the security and service achievements in Kirkuk and all other governorates across the country.
Kirkuk, situated in northern Iraq, lies within the disputed territories and boasts a diverse population comprising Kurds, Arabs, Turkmen, and Christians. The city's security situation has been marked by complexity and volatility, with tensions often escalating between ethnic and political factions.
Kirkuk's status remains disputed, as the Kurds assert its inclusion within their autonomous region while the Iraqi government maintains its integral part in Iraq. The United Nations has proposed a referendum to determine Kirkuk's status, though a consensus on the terms of such a referendum has yet to be reached.