Iraq's PM to supervise the investigation into the Jayayla massacre, reassess security commanders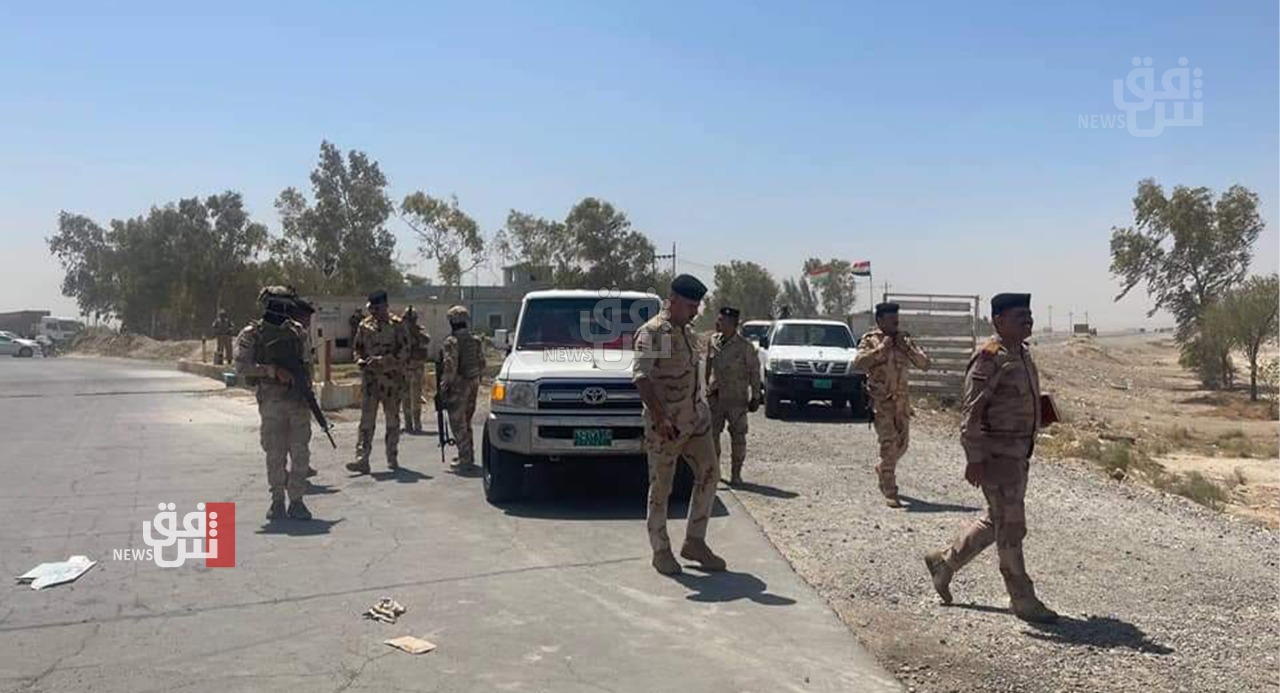 2023-02-21T18:14:53.000000Z
Shafaq News/ The Commander-in-Chief of the Iraqi Armed Forces, Prime Minister Mohammad Shia al-Sudani, will personally supervise the investigation into the "Jayayla massacre", lawmaker Raad al-Dahlaki said on Tuesday.
"We met with Prime Minister Mohammad Shia al-Sudani to shed light on the circumstances of the Jayayla massacre. I held a phone call with some of the martyrs' relatives and the Sheikhs of al-Azza tribes to inform al-Sudani about all the facts," al-Dahlaki said in a statement.
Al-Dahlaki said that the premier pledged to keep tabs on the investigation by himself and form a committee to assess the performance of the security commanders in the governorate.
"A local combat force will be formed to secure the village," he added.
Yesterday, a group of armed persons attacked the village of Jayayla, 18 kilometers northeast of Baqubah, and killed at least seven persons. The massacre comes in retaliation for a recent attack that targeted civilians in their farm on the outskirts of the Bu Bali village.
Forces from the army and police were deployed in the territory between the two villages to deter possible retaliatory attacks.