Iraq's PM approves the establishment of a second police college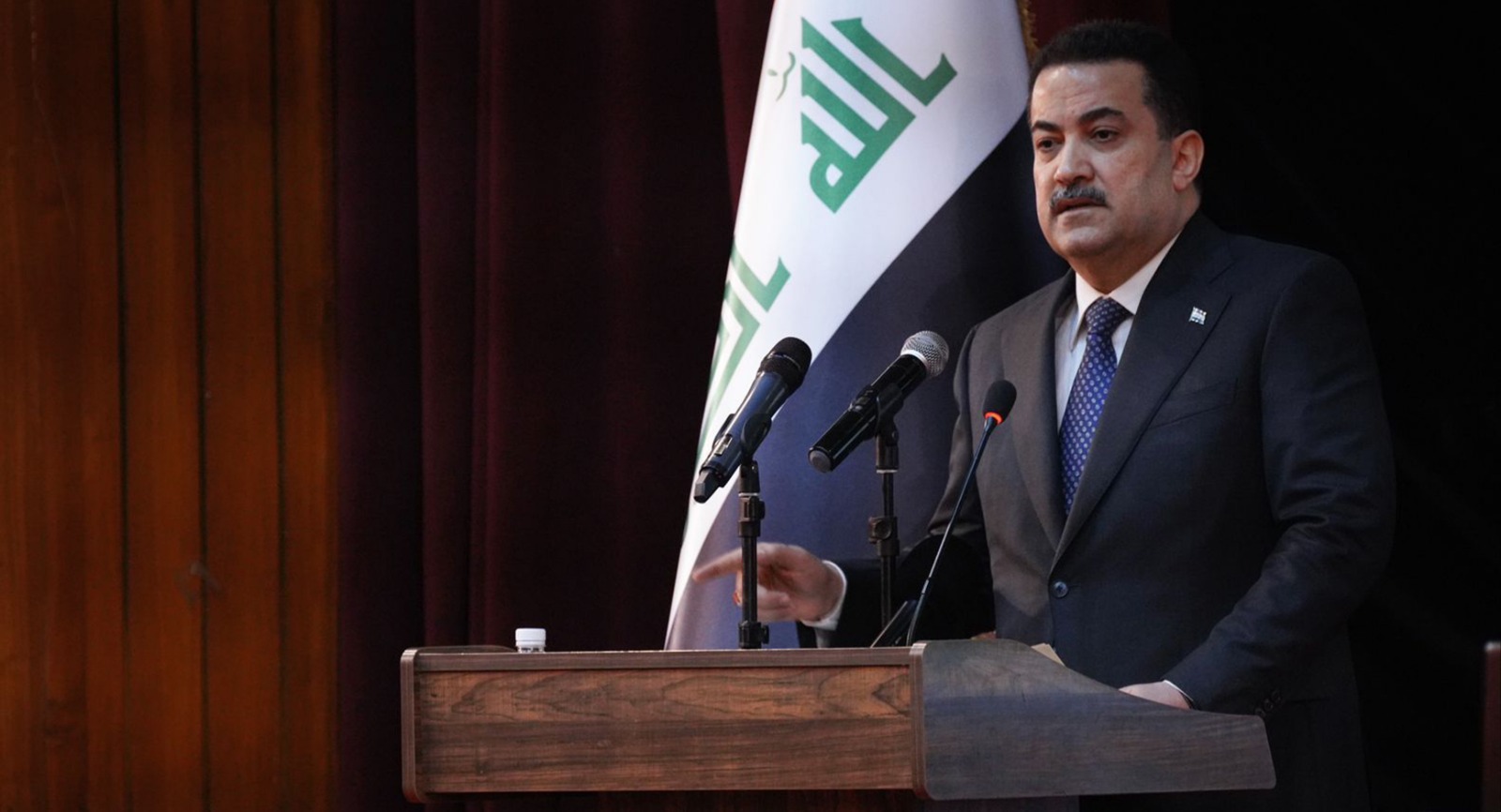 2023-03-11T10:52:43.000000Z
Shafaq News/ The Commander-in-Chief of the Armed Forces, Prime Minister Mohammad Shia al-Sudani, on Saturday approved the establishment of a second police college in the southern governorate of Basra.
In a statement released today, al-Sudani directed the preparation of a special organizational structure for the college that aligns with its missions and duties, in accordance with Police College Law No. 37 of 2000.
The new police college will have an independent financial budget and will be linked to the office of the Minister of Interior, similar to the current police college, according to the statement.