Iraq's PM: Iraq calls all countries to invest in power, gas, and trade sectors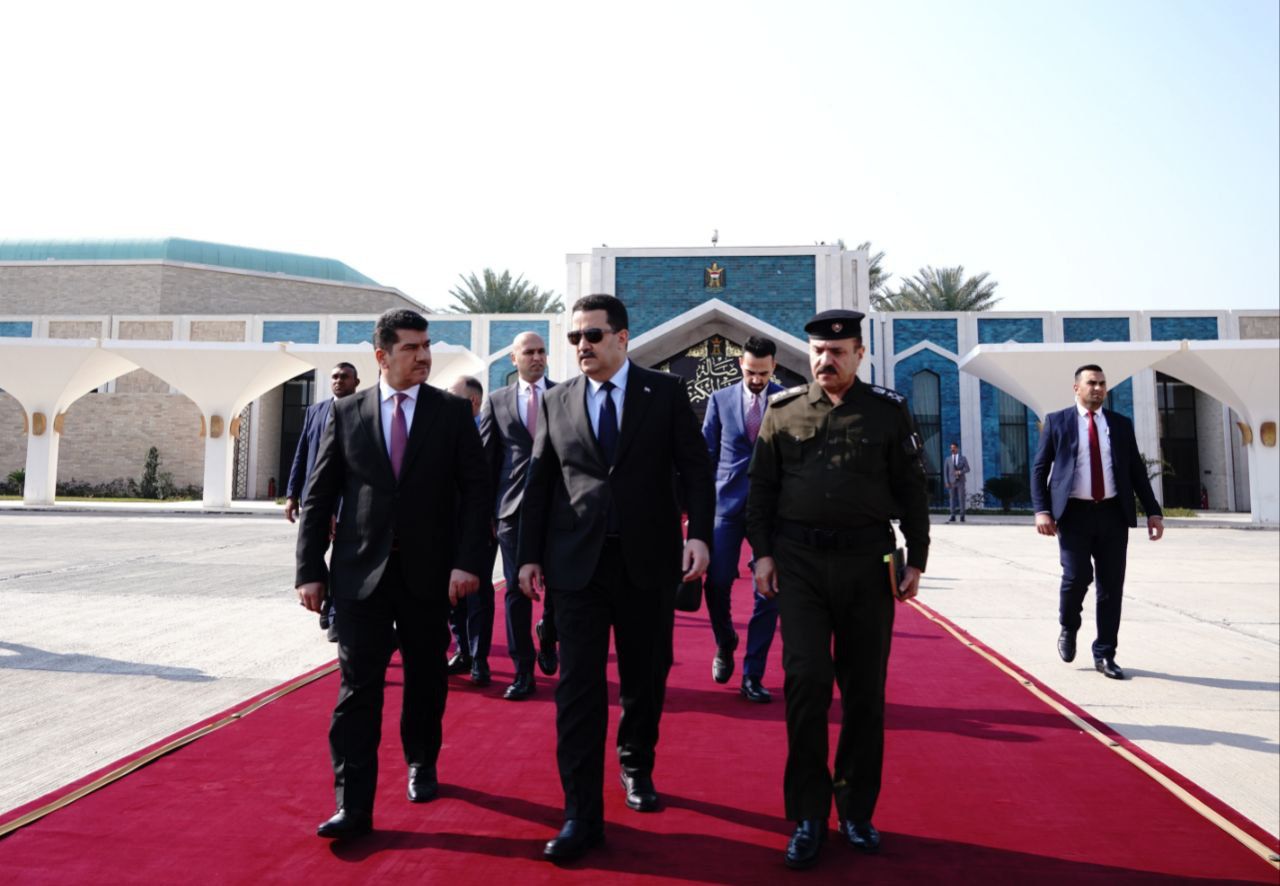 2023-02-18T15:18:34+00:00
Shafaq News/ The Iraqi Prime Minister, Muhammad S. al-Sudani, called all "partners" to invest in Iraq.
Speaking in a session on the sidelines of the Munich Security Conference, Al-Sudani explained that companies in Iraq operate in many fields, including power and trade, stressing that Baghdad is "open-handed" for any party to invest in the country, including in the energy sector.
The government would provide all the necessary facilities in this regard. He said.
The prime minister considered that the Iraqi cabinet prioritizes combating corruption and implementing reforms in all state institutions.
Asked about the displaced in Iraq, Al-Sudani said, "We have less than a million displaced people…the government is working to return them homes and provide them with services..some displaced have started a new life in the Kurdistan Region."
He revealed that the government would allocate funds in the 2023 financial budget to implement the Sinjar agreement.
Concerning combatting terrorism, Al-Sudani pointed out that Iraq cooperates with the United States in this field as part of the strategic agreement.
On Iraq's relations with two rivals, Iran and the United States, "no concern in this regard."