Iraq's Islamic Resistance attack a U.S. base in Syria; 62th since Oct. 17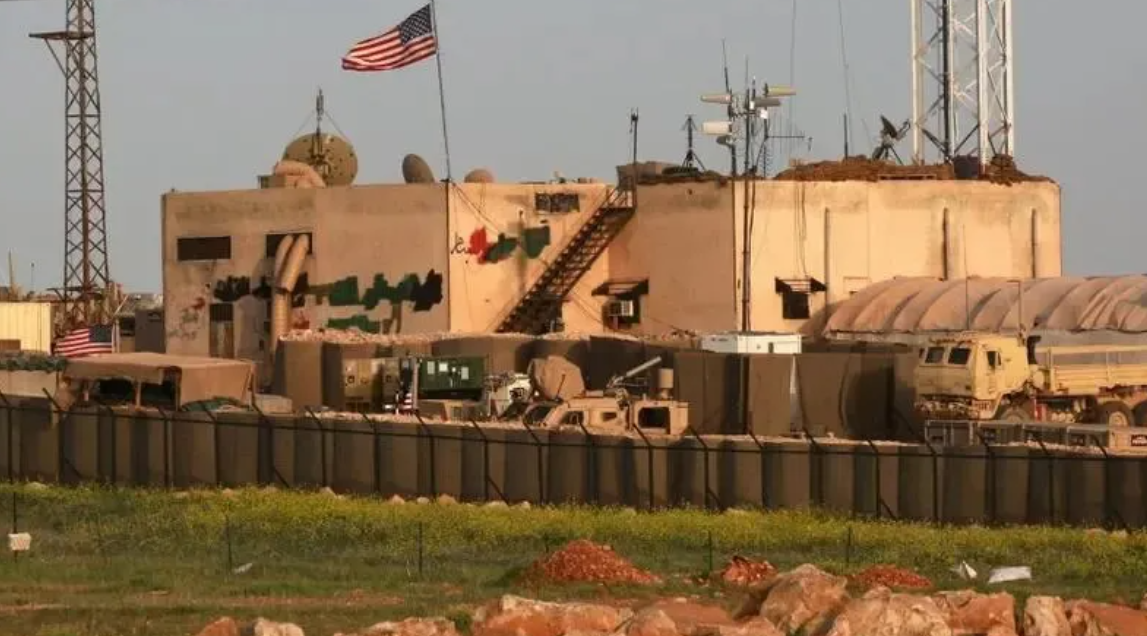 2023-11-18T21:25:41+00:00
Shafaq News/ Iraqi militant groups claimed on Saturday responsibility for a drone attack on a U.S. military base in eastern Syria.
The armed group named "Islamic Resistance in Iraq" claimed in an online statement that its fighters had attacked al-Tanf base, 24 kilometers to the west of Syria's borders with Iraq and Syria. It said the drone had hit its target.
While casualties have not yet been reported, the attack by the armed group, according to the statement, is a part of a series of retaliatory measures against the U.S. forces amid the ongoing conflict in Gaza. The incident marks the 62th recorded attack on U.S. bases in Syria since Oct. 17.