Iraq proposes to abolish entry visa fees with Saudi Arabia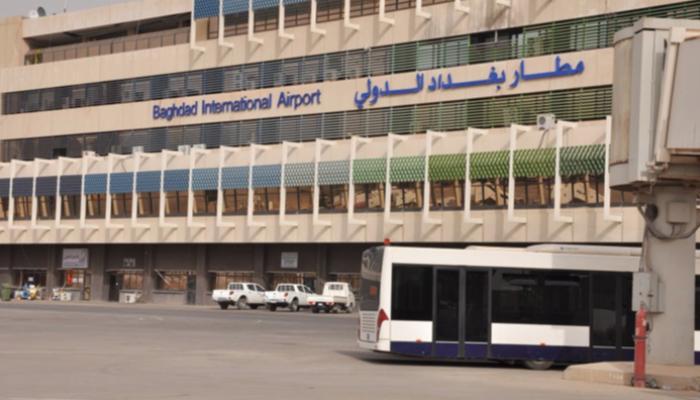 2020-07-24T12:28:35+00:00
Shafaq News / The Iraqi Ministry of Foreign Affairs announced, on Friday, that it had submitted a proposal to abolish entry visa fees between Iraq and Saudi Arabia.
The Ministry said in a statement today, that the Senior Undersecretary of the Ministry of Foreign Affairs, Ambassador Abdul Karim Hashem Mustafa, met with the Undersecretary of the Saudi Ministry of Foreign Affairs for Political and Economic Affairs, Ambassador Adel Merdad in Riyadh, on the sidelines of the third session of the Iraqi-Saudi Coordination Council.
The Iraqi Ministry noted that its representative had submitted a number of proposals to develop relations between the two countries, including facilitating the movement of travelers, abolishing entry fees to encourage mutual tourism and taking advantage of successful Saudi experiences in several fields that Iraq needs to develop.
For his part, Merdad said, "Saudi Arabia has a firm conviction that Iraq is a country with rich natural resources, history, and great capabilities.
Therefore, the development of relations between the two countries will have great benefits for the two peoples in various fields, and will be a source of political, economic and security stability in the region, and achieve prosperity for both countries".
He expressed that the Iraqi proposals will be seriously considered by the Saudi side.
The two sides agreed to set up a close meeting of the Political Consultation Committee, which emanates from the Memorandum of Understanding on political consultations signed between the foreign ministries of both countries, with the aim of activating the proposals that contribute to a qualitative shift in relations between them, according to the statement.