Iraq calls for Syria's return to Arab League seat with political solution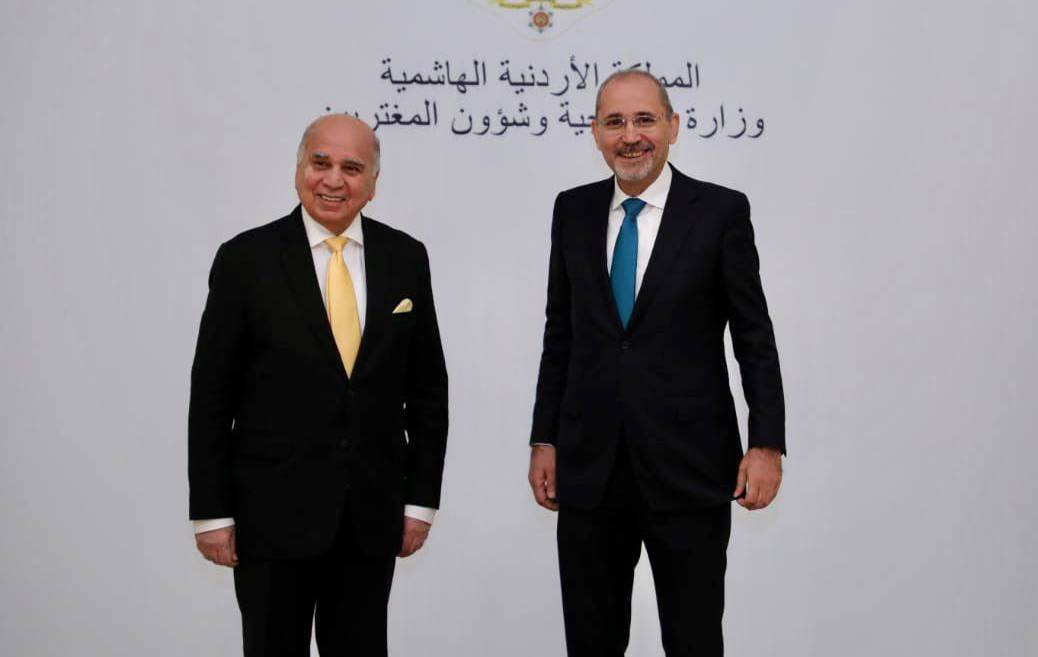 2023-05-01T10:48:44+00:00
Shafaq News/ The Iraqi government has reiterated its call for Syria's return to the Arab League, according to a "political solution."
In a statement, Ahmed Al-Sahaf, the Iraqi Ministry of Foreign Affairs spokesperson, said Deputy Prime Minister and Foreign Minister Fouad Hussein had arrived in Amman to attend a ministerial meeting hosted by Jordan with the foreign ministers of Jordan, Saudi Arabia, Iraq, and Egypt.
Iraq maintains its position that Syria should be allowed to return to its Arab League seat based on a political solution that would enhance its security and stability, Al-Sahaf added.
The foreign ministers of Iraq, Jordan, Saudi Arabia, Egypt, and Syria will meet on Monday in Jordan. It remains to be seen if any progress will be made in resolving Syria's absence from the Arab League.