Iraq Receives 148 Families from ISIS-Linked Camp in Syria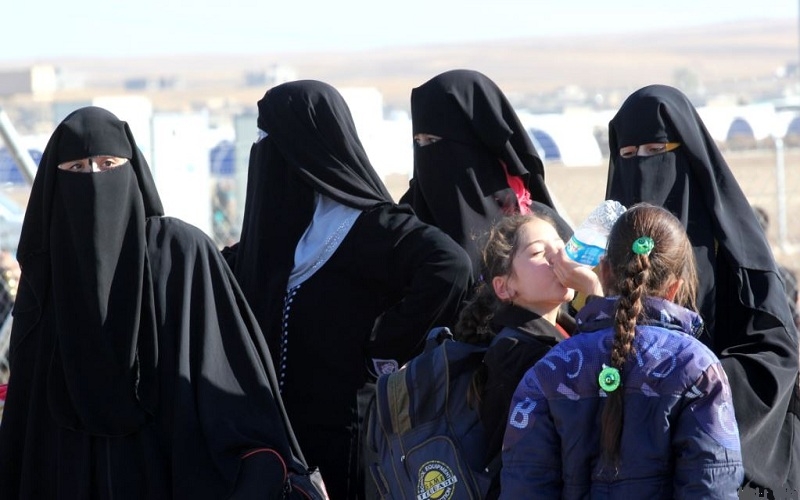 2023-06-04T20:11:46+00:00
Shafaq News / A source within the Iraqi government revealed to Shafaq News Agency on Sunday that 148 families from ISIS-affiliated groups were transferred from the al-Hol camp in Syria to the al-Jada'a Community Rehabilitation Center in al-Jada'a, south of Mosul, Nineveh.
This development comes as part of the federal government's efforts to repatriate Iraqi families residing in the al-Hol camp in Syria, rehabilitate them, and reintegrate them into society, as previously stated by the Iraqi National Security Advisor, Qasim al-Araji.
According to official Iraqi statements, the al-Hol camp houses 7,000 Iraqi families in addition to a similar number of Syrians and approximately 10,000 foreign nationals, commonly referred to as "jihadists."
Since the escape of ISIS members and their families from Iraq after the liberation of the country from the group's control in 2017, the Iraqi government has been repatriating women and children to the country, specifically to the al-Jada'a camp. Efforts are ongoing to track and resolve the remaining cases, facilitating their return.