Iraq Plans to Enter Natural Gas Production, Explores Economic Collaboration with Czech Republic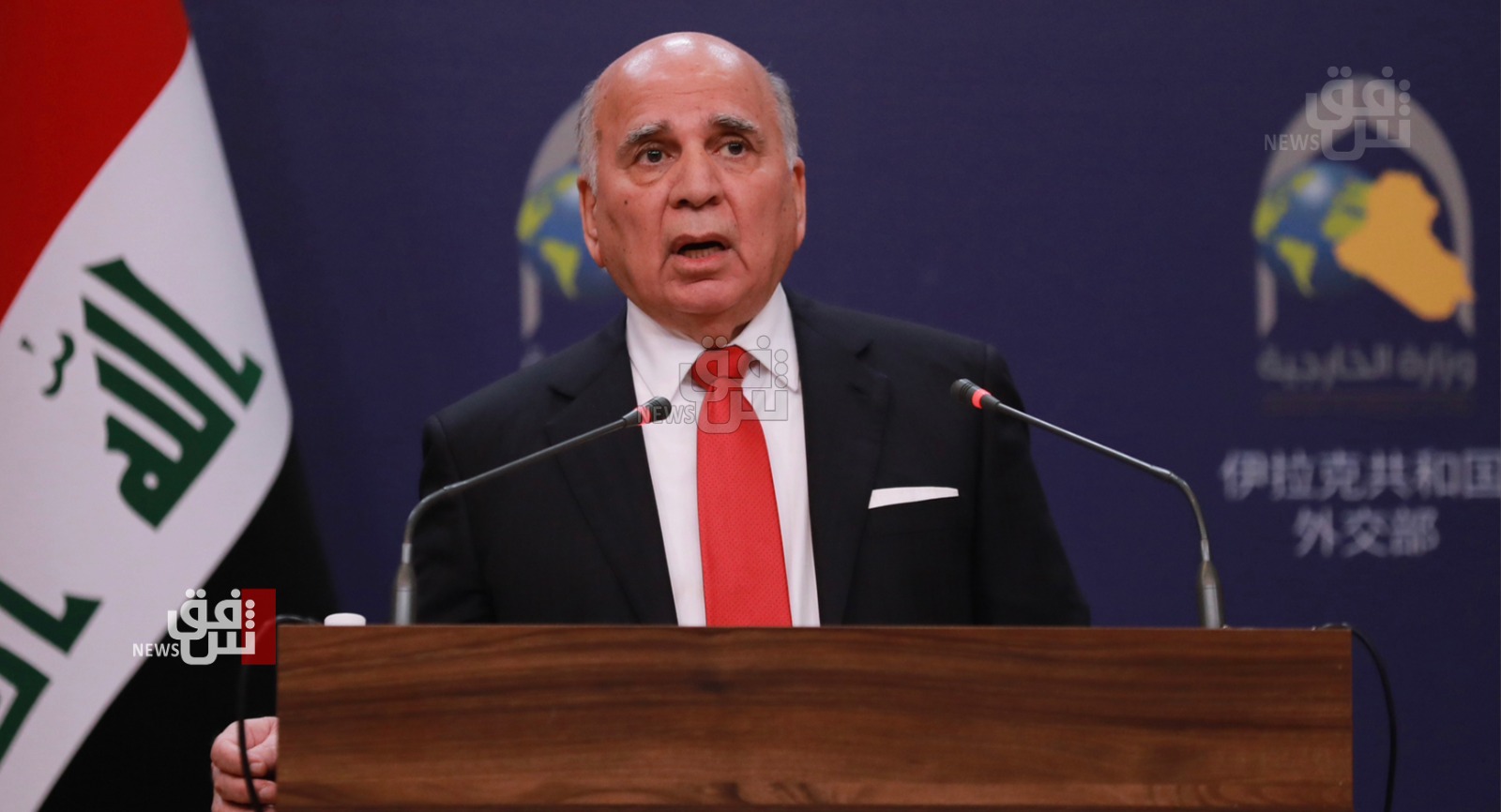 2023-05-25T11:00:38.000000Z
Shafaq News/ Deputy Prime Minister and Foreign Minister of Iraq, Fuad Hussein, announced on Thursday that Iraq is set to become a significant producer of natural gas in the coming years.
The statement was made during a joint press conference held in Baghdad with Jan Lipavský, the Czech Foreign Minister, who was officially visiting the Iraqi capital.
Hussein stated that the primary focus of their meeting was on enhancing economic and trade relations. He mentioned that 15 Czech companies accompanied Lipavský.
The representatives of these companies engaged in discussions with their Iraqi counterparts from the private sector, exploring ways to support and strengthen the Iraqi economy and fostering bilateral trade ties. He said.
Recognizing the industrial expertise of the Czech Republic, Hussein emphasized the potential for collaboration in developing the Iraqi economy. He further highlighted Iraq's status as an oil-rich country and stressed the importance of Iraqi-European relations.
In turn, the Czech Foreign Minister expressed his country's willingness to help bolster Iraq's military industry, epitomizing his nation's deep-rooted commitment to global security.
"We navigated through issues of paramount importance, those transcending regional boundaries and extending into the global sphere. Russia's unwarranted aggression against Ukraine stands as a stark illustration of a menace posing threats to world nations," Lipavský said.
"We touched upon matters of mutual interest. I mentioned a forthcoming symposium organized by Czech businesspersons in Baghdad to highlight prospects of bilateral cooperation," he elaborated.
Lipavský, lauding Iraq's metamorphosis over the past few years, noted its unyielding stance in combatting extremist factions, chiefly the Islamic State.
"This commendable shift has set the nation on an altered trajectory," he emphasized.
Reiterating his country's unwavering resolve to fortify its relationship with Iraq, Lipavský affirmed, "We are willing to foster and deepen our ties with Iraq, specifically in the defense industry.
The diplomat highlighted his country's readiness to proactively assist in facilitating Iraq's security environment.