Iraq: An explosion targeting the International Forces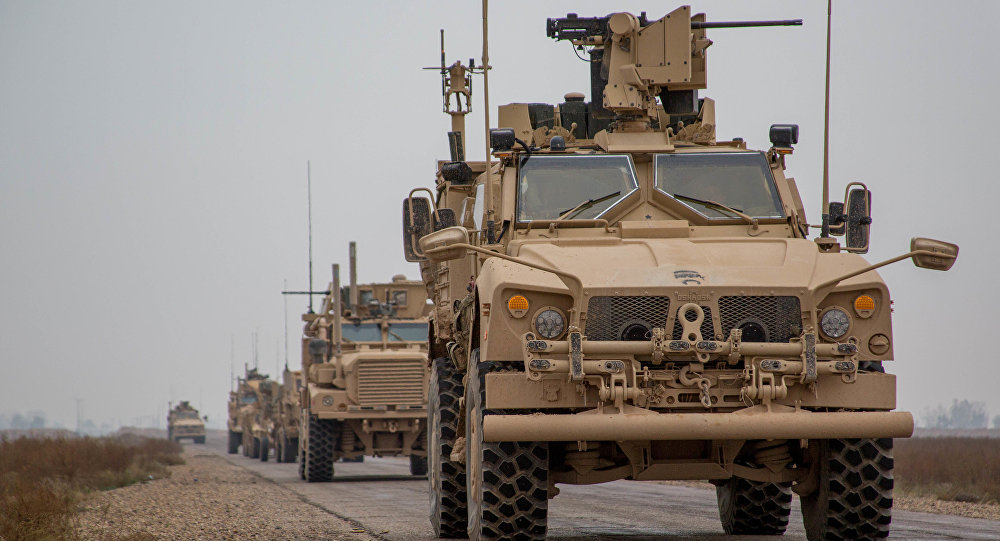 2020-08-04T20:41:16+00:00
Shafaq News / A security source has reported today to Shafaq news agency that an explosion near Al-Nasira city had targeted logistic support supplies to The International coalition forces.
No causalities have been reported yet.
Earlier, Kata'ib Hezbollah threatened to attack US interests and military forces if the US Army doesn't apply the Parliament resolution to withdraw from Iraq.
The resolution had been made after the assassination of the Iranian commander Qasem Soleimani and Abu Mahdi al-Muhandis, the former Deputy Chairman Al-Hashd Al-Sha'abi, with an American airstrike at Baghdad International.