Iraq: 100 deputies call on to cancel an agreement with Kuwait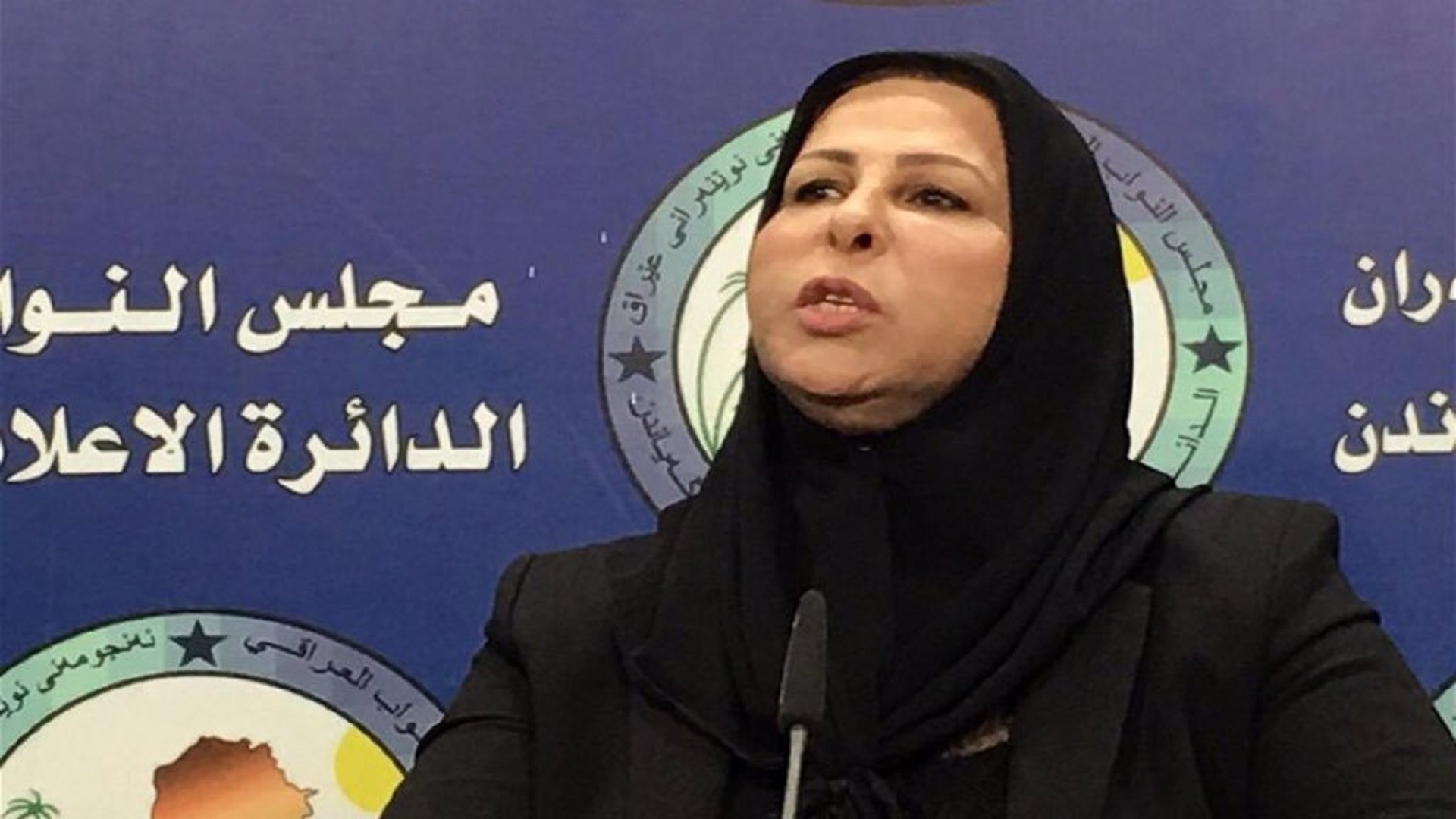 2020-09-19T11:36:31+00:00
Shafaq News / Member of Parliament, Aliyah Nassif announced on Saturday that dozens of representatives' signatures were collected for canceling the Khor Abdullah agreement between Iraq and Kuwait.
Nassif said in a press conference held today and attended by Shafaq News Agency correspondent, that the Presidency of the Republic and the government have issued recommendations that let the government cancel the Khor Abdullah agreement, adding that there is a clause in the agreement that allows Iraq to notify the Kuwaiti side within six months that it is heading to cancel the agreement.
Nassif added, "In the current session, 100 deputies signatures were collected to activate the recommendations, and they were signed by the First Deputy Speaker of Parliament and referred to the Legal Committee and the Services Committee in order to approve the recommendations and ratify them in the House of Representatives to be referred to the government and become obligatory for implementation."
The deputy also called on the Presidency of the House of Representatives to add this issue on the sessions' agenda to be approved to the government in accordance with Article 59 from the Constitution".