Iranian diplomat says Germany should apologize to Tehran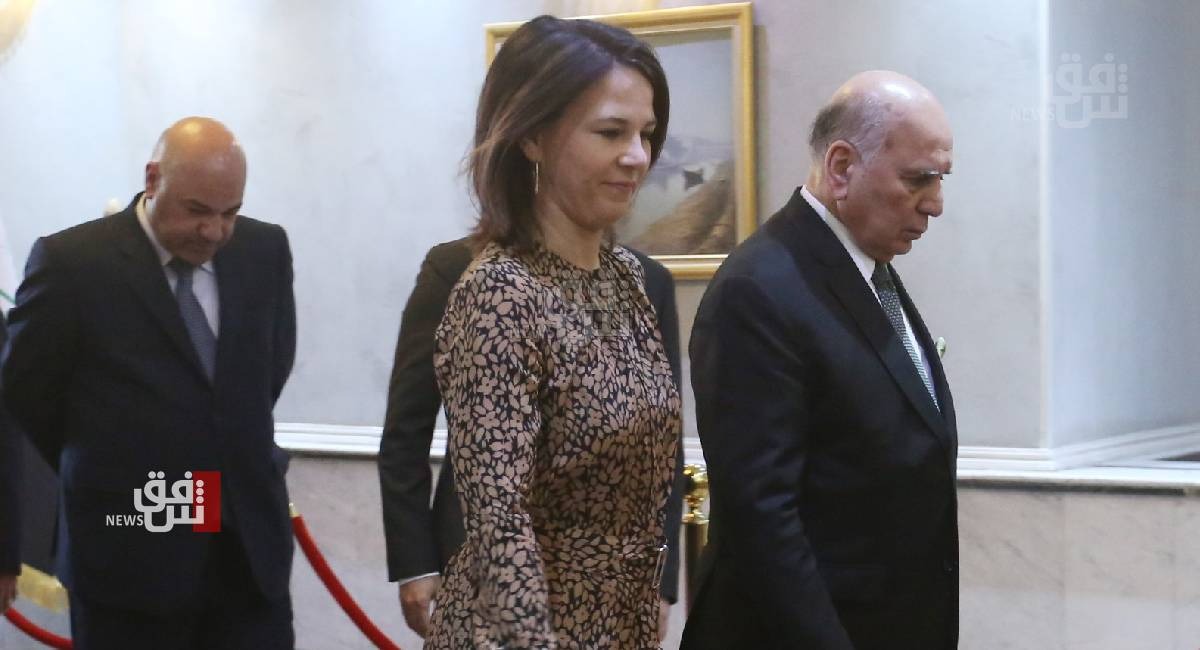 2023-03-08T10:31:53.000000Z
Shafaq News/ A spokesperson to Iran's Foreign Ministry slammed Germany's foreign minister for her statements in Baghdad yesterday, Tuesday, saying the German official should apologize for her country's dark record in supporting Saddam Hussein's regime.
Nasser Kanaani said German Foreign Minister Annalena Baerbock was expected, before anything else, to apologize for Berlin's disgraceful conduct during the 1980s Iraqi-imposed war on Iran instead of making unfounded allegations against the Islamic Republic.
He said such baseless statements are an attempt to conceal Germany's crimes in supporting the Saddam Hussein regime and equipping it with chemical weapons that were used against defenseless civilians of Iran and Iraq during the war.
Kanaani also reminded the German top diplomat of Iran's undeniable role in supporting Iraq's sovereignty and territorial integrity.
The Iranian diplomat slammed Germany for sheltering "terrorist and separatist groups" whose hands are stained with the blood of Iranian and Iraqi civilians.
The remarks by the German foreign minister highlight Berlin's continued support for armed terrorists and its futile attempts to undermine the ties between Iran and Iraq, the spokesman stated.
Kanaani said Germany should learn lessons from history, stressing the governments and nations of the region will never forget the past record of Western countries, especially Germany, in waging wars and supporting dictators.