Iranian Speaker of Parliament visits Najaf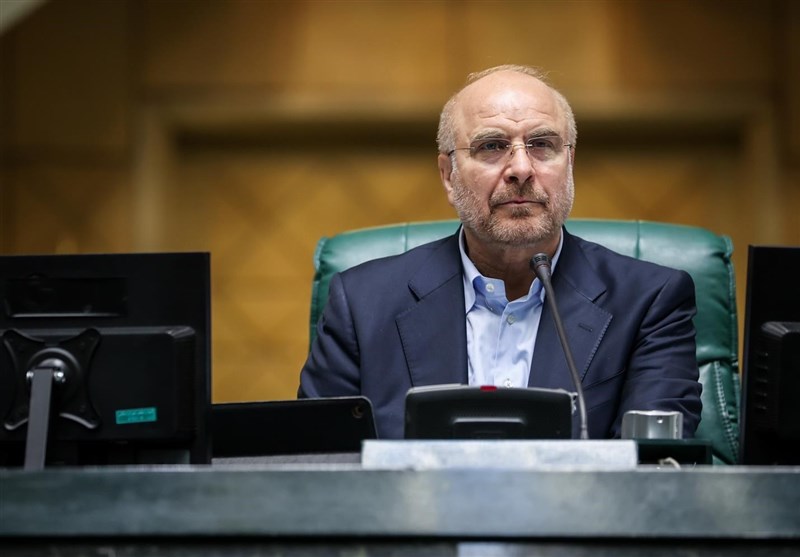 2023-09-05T17:33:27+00:00
Shafaq News / Mohammad Bagher Ghalibaf, the President of the Iranian Shura Council, announced that he had arrived in the city of Najaf for a brief visit to his "father's house." He highlighted the strong fraternal bond between the Iraqi and Iranian peoples, despite what he referred to as the deceitful intentions of certain entities.
Ghalibaf took to his "X" social media platform page to share his sentiments, stating, "I have arrived in Najaf, at my father's house. In this short visit, I extend my warm greetings to all."
He continued, "The Iranian and Iraqi peoples, despite the schemes of deceivers in the world, stand united in brotherhood around the torch of love for the Master of Martyrs (peace be upon him). Thank you for the boundless kindness of the Iraqi people," before adding, "Hussain (peace be upon him) is the secret of our lives and our collective victory."
This announcement coincides with Iran's declaration that over four million Iranian pilgrims have entered Iraq to participate in the Arbaeen pilgrimage in the city of Karbala.