Iran's gas supply barely meets one-third of Iraq's needs for power production: spokesperson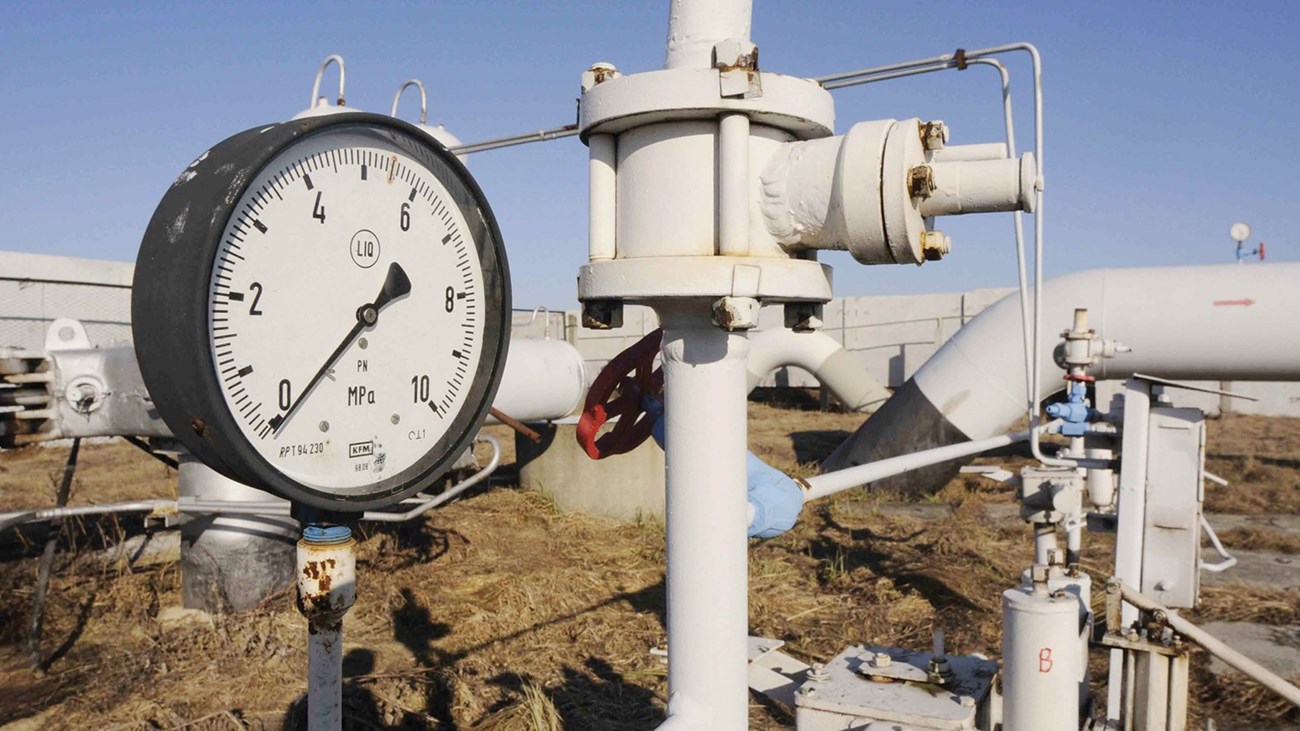 2023-02-14T12:11:27.000000Z
Shafaq News/ Iranian gas supply can barely meet one-third of Iraq's electricity needs, a spokesperson to the Electricity Ministry, Ahmed Mousa, said on Tuesday.
"Tehran halted gas flows to Iraq for twelve days for maintenance," Mousa told Shafaq News Agency, "last Tuesday, it resumed the supply, but with a capacity of merely seven to ten million cubic feet per day."
"This is far less than the amount needed to run the power plants," he said.
"The scarce supply has indeed affected the electricity hours. The gas pumped at the current rate has partially put back the Besmaya power plant back into service," he explained, "it is producing nearly 1,300 Megawatts after the supply presumption."
"We need a daily average of 25 to 30 million cubic feet of gas per day to run our plants," he added.
"In his last visit to Tehran, the Iraqi minister of electricity signed an agreement to resume the supply and increase its rates in the future," Mousa concluded.
Iraq is a leading producer in the Organization of the Petroleum Exporting Countries (OPEC), but its national grid has been worn down by years of conflict and poor maintenance.
Critics say an inefficient tariff system fails to incentivize power conservation, and there has been little investment in renewable energy so far.
Power from Iraq's main grid suffers year-round from hours-long cuts each day, but the shortages worsen during the hot summer months when temperatures regularly reach 50 degrees and households rely on air conditioning.
Iraqis blame a government which relies on energy imports from Iran and which they say has failed to develop Iraq's own grid to serve its population.