Inauguration of Baghdad to Karbala Expressway Enhances Pilgrim Convenience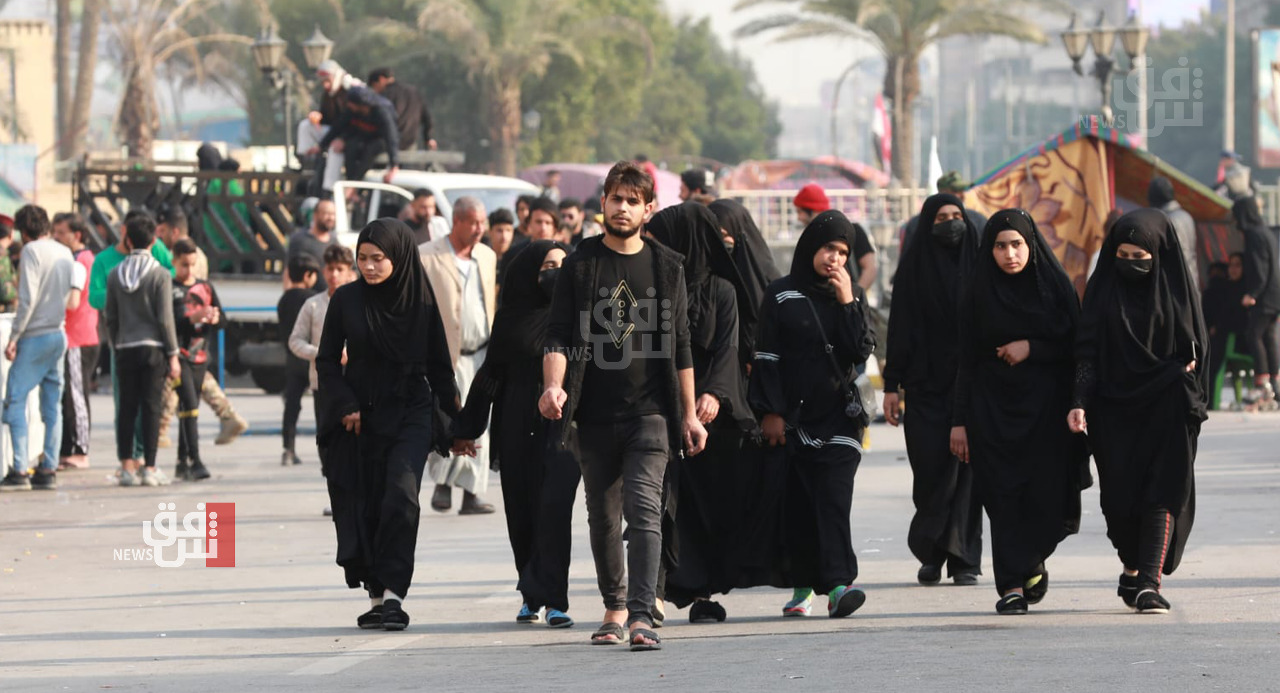 2023-09-03T21:19:22+00:00
Shafaq News / The much-anticipated expressway linking the capital city, Baghdad, to the province of Karbala is set to open its gates. The successful culmination of this project within the stipulated timeframe marks the establishment of a shortcut route that devout pilgrims may now tread upon.
Member of Parliament representing Karbala, Ibtisam Al-Hilali, elucidated to Shafaq News Agency, "Tomorrow, Monday, we are poised to witness the inauguration of the novel road project connecting Baghdad to Karbala, a directive that was overseen by Prime Minister Mohammed Shia Al-Sudani."
Al-Hilali further expounded, stating, "The Ministry of Construction and Housing, in coordination with the provinces of Baghdad, Babel, and Karbala, diligently collaborated to bring this new road to fruition, a task admirably accomplished within the prescribed timeframe."
The new expressway spans a distance of 80 kilometers, significantly truncating the journey between Baghdad and Karbala while bypassing urban centers.
Earlier today, the Supreme Security Committee for the Arbaeen Pilgrimage announced the imminent opening of the new expressway connecting Baghdad to Karbala, scheduled for tomorrow, Monday.
Muslim Shi'a believers commemorate the Arbaeen pilgrimage forty days after the solemnity of Ashura, marking the martyrdom of Imam Hussein along with his family and companions during the tragic event of Taf, perpetrated by the Umayyad Caliphate's forces under the command of Yazid ibn Muawiya, in the year 61 AH (680 CE).