ISIS exploits security vacuums to launch attacks, Iraqi national security chief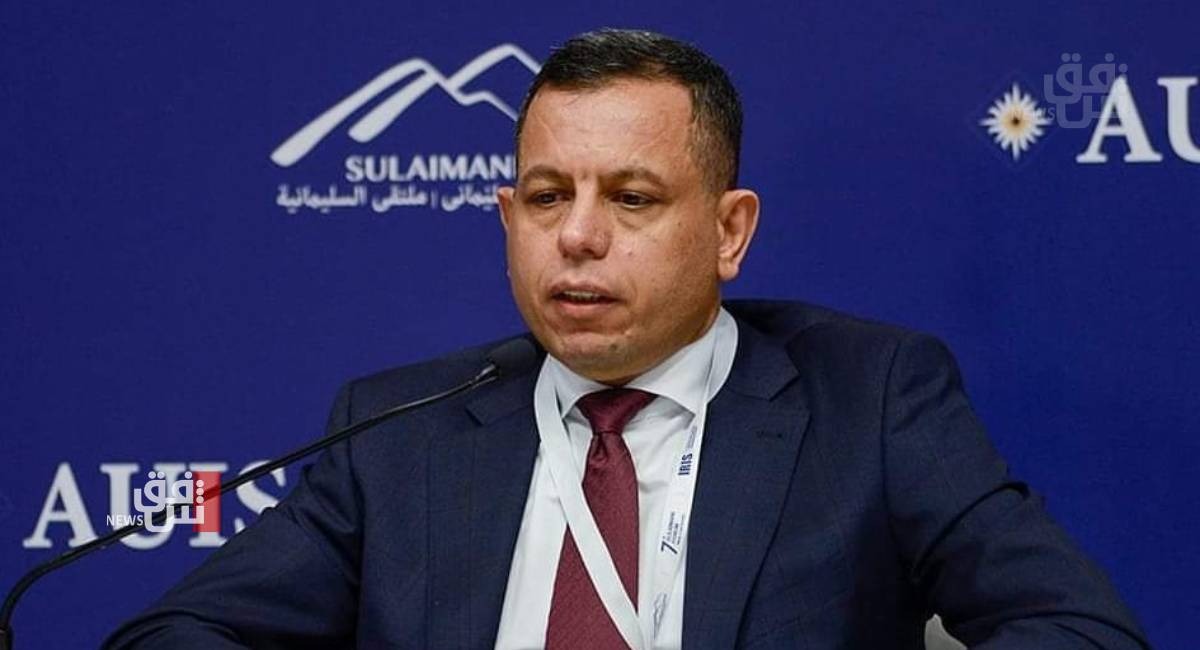 2023-03-16T18:08:03.000000Z
Shafaq News/ ISIS exploits lack of coordination between Iraqi and Kurdish forces in some areas, says the Iraqi national security chief.
The head of Iraq's National Security Service, Hamid Al-Shatri, has said that ISIS is still exploiting the lack of coordination between federal security forces and the Peshmerga forces in the security vacuum areas.
Speaking at the Seventh Sulaymaniyah International Forum on Thursday, Al-Shatri expressed regret that the terrorist group could still take advantage of security gaps between the two forces and emphasized the need for joint coordination with the Kurdistan region to close these gaps completely.
ISIS has been able to attack sites belonging to security forces and civilians in multiple areas, resulting in casualties for both groups. The group is taking advantage of the vacuum in areas separating federal forces and the Peshmerga. It has continued its operations due to ineffective coordination between the two parties.
Efforts are underway to address the situation and prevent further attacks, but much work remains to be done to ensure the security of both Iraq and the Kurdistan region.
The national security chief's comments underscore Iraqi security forces' ongoing challenges as they work to counter the threat posed by ISIS.