INSC: ready to face the challenges in the country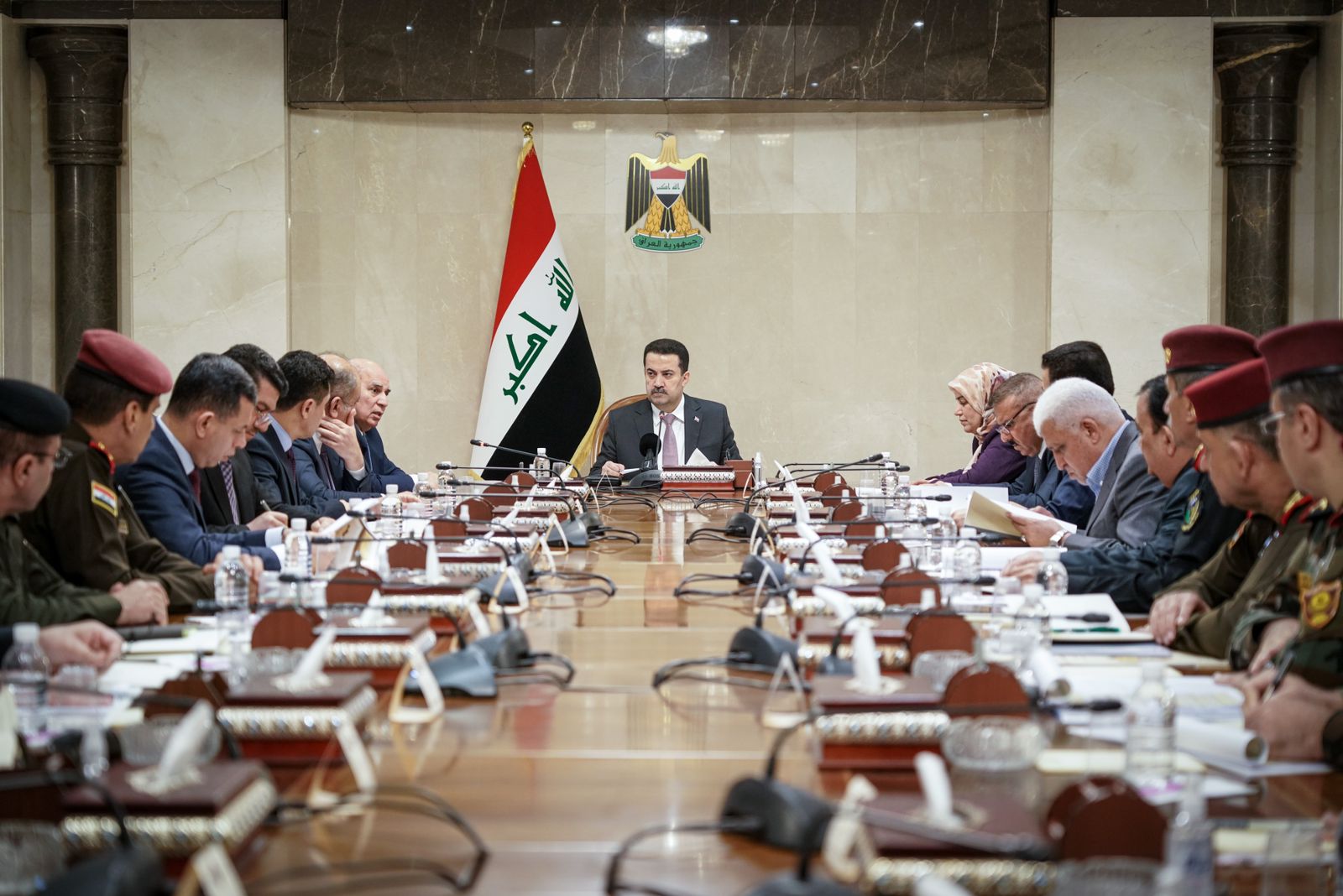 2023-01-25T18:23:19.000000Z
Shafaq News/ On Wednesday, the Iraqi National Security Council (INSC) held a meeting chaired by the Commander-in-Chief of the Armed Forces, PM Muhammad S. al-Sudani.
The Commander's spokesperson, Maj. Gen. Yahya Rasool said the Council discussed the latest developments and challenges, including the security of the Iraqi-Syrian border.
Al-Sudani stressed the importance of confronting ISIS remnants to prevent them from smuggling to safe cities and villages. Rasool said.
The Council also expressed readiness to "face threats and challenges in the next stage" to achieve the interest of the Iraqis and the stability of national security.