Hundreds of journalists covering Arbaeen's visit to Karbala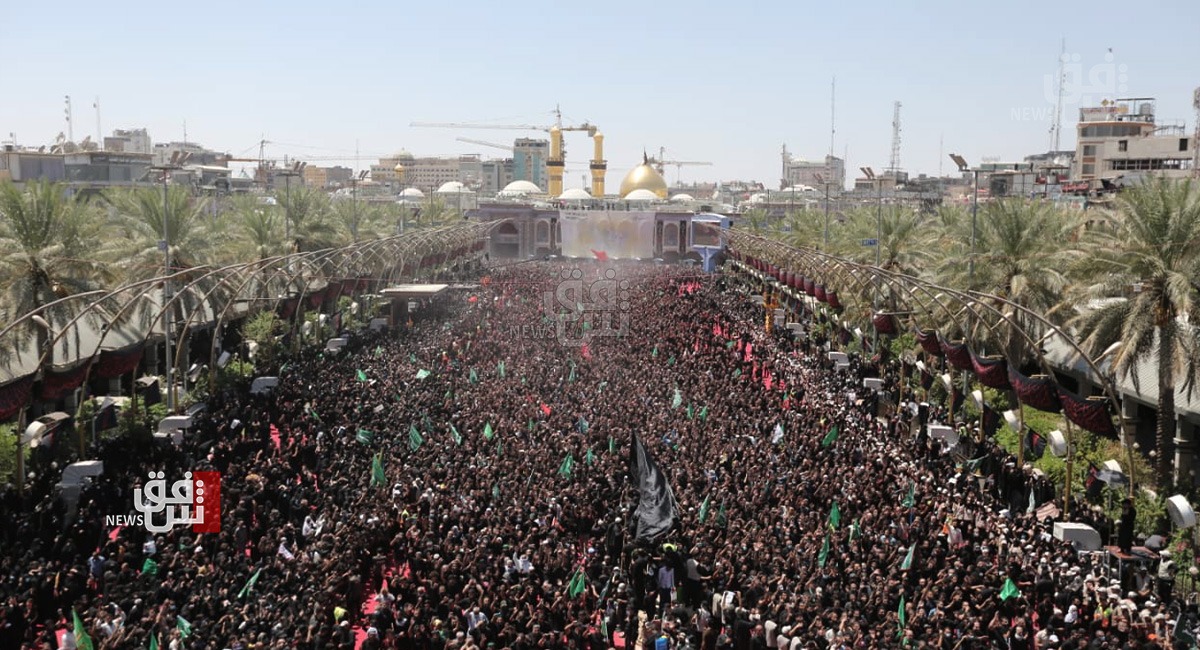 2023-09-01T21:02:35+00:00
Shafaq News/ The Arbaeen visit in Karbala, commemorating the fortieth day after Ashura and tImam Hussein's martyrdom, has drawn many drawn a significant number of journalists to the city.
According to Hussein Al-Shammari, the head of the Iraqi Journalists Syndicate branch in Karbala, approximately 750 journalists have entered Karbala to cover the event.
In addition to the journalists, more than 14 live broadcast vehicles (Satellite News Gathering - SNG) are strategically placed throughout Karbala to provide live coverage of the Arbaeen visit.
Al-Shammari emphasized that measures have been put in place to facilitate the work of journalists and ensure their ability to cover the occasion effectively.
The Arbaeen visit draws millions of pilgrims to Karbala annually. It marks the end of the mourning period for Imam Hussein and is one of the largest religious gatherings globally. The number of visitors for this year's Arbaeen visit has already exceeded three million.
The visit is known for its profound religious and spiritual significance, with pilgrims often walking long distances to reach Karbala to pay their respects to Imam Hussein.