Human traffickers might be involved in abducting Iraqis in Iran: spokesperson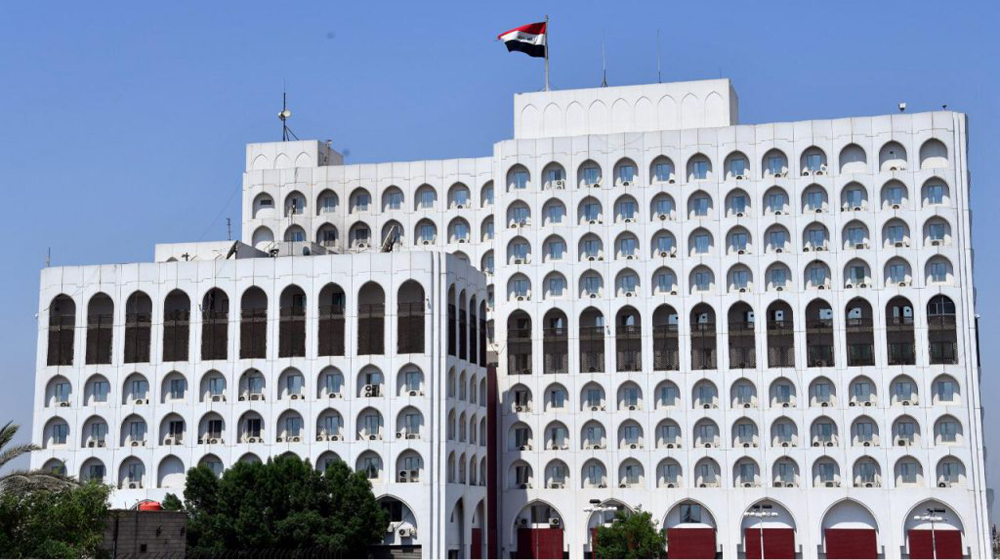 2023-08-23T14:29:52+00:00
Shafaq News/ A group of Iraqi travelers has been kidnapped in Iran in what appears to involve a human trafficking network, Ahmed al-Sahhaf, a spokesperson to the Iraqi foreign ministry, said on Wednesday.
The incident has triggered heightened diplomatic and security negotiations between Baghdad and Tehran over the past week.
Speaking to Shafaq News Agency, al-Sahhaf said, "the Iraqi foreign ministry has been meticulously monitoring the situation with profound concern for over a week. We've been privy to crucial information and consequently directed our embassy in Tehran to liaise with the pertinent Iranian authorities."
Over the past few days, footage showing the abducted Iraqis shackled in chains has brought the social media into storm.
"The high-level security discussions have been conducted between the specialized agencies in both capitals," he said.
"Unfortunately, those Iraqi nationals were involved with a human smuggling network. They were lured, kidnapped, and are now being held hostage for ransom," al-Sahhaf added.
"Our collaboration with the Iranian side is top level. We have recently received promising intelligence. We expect to make an announcement within the upcoming hours. We have ascertained the location and the exact number of the abductees. The network behind this act is known to traffic humans, and these Iraqis, unfortunately, tried to enter Iran illegally, only to be ensnared by this group."
"The Iraqi Foreign Ministry has alerted about the perils of dealing with human trafficking networks. It poses a huge threat to the lives of our traveling citizens."