Human rights commission reveals a shocking report on drug trade and abuse in Iraq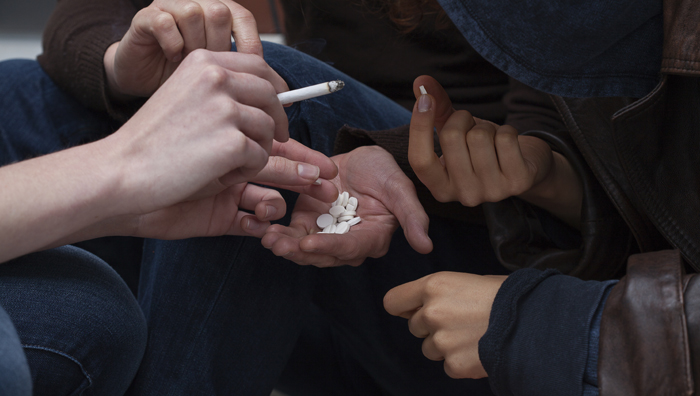 2020-09-16T12:49:20+00:00
Shafaq News / A member of the Human Rights Commission, Fadel Al-Gharawi, revealed on Wednesday a report on "drug trafficking and abuse" in the Iraqi governorates, except for Kurdistan Region.
Al-Gharawi said in a statement received by Shafaq News Agency, "Drug trafficking and abuse has become a phenomenon that threatens the family and society. There are main reasons that encouraged the increase in their rates, including economic, social or psychological factors, the increase in the rates of domestic violence or the security aspect".
He added, "the number of those arrested and convicted in cases of drug trade and abuse in 2018 reached 9328; while in 2019, it 6,407cases were recorded. As for 2020, from the beginning of this year until 9/1/2020, the number of detainees and convicts in cases of drug trade and abuse reached 4594 except for Kurdistan Region".
Al-Gharawi added, "the two substances, crystal and Captagon are the most used materials for drug abuse in Iraq".
He called on the government and its security institutions to, "launch a campaign to prosecute organized crime gangs and manage maritime and land crossings that still represent a crossing point for drug trafficking", calling for, "establishing addiction treatment clinics, tightening penalties for drug traffickers and starting a national campaign to educate about and prevent drugs abuse".