How will the Iraqi governorates be divided in the new election law?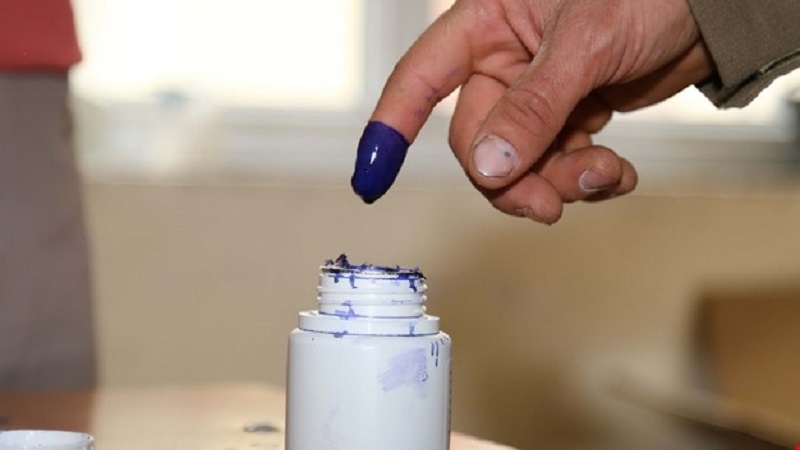 2020-09-26T11:18:25+00:00
Shafaq News/ The legal committee in the Iraqi parliament reached a compromise regarding dividing the governorates into electoral districts in the new election law.
According to the formula proposed by the Legal Committee, the governorates will be divided into electoral districts according to the percentage of the population, and for every four parliamentary seats, there will be one electoral district.
The detailed tables proposed by the committee, show that the division starts from two districts in the governorate with the least population, up to 17 electoral districts for the most populated governorate.
This proposal will be presented in the upcoming parliamentary session today to settle the dispute over the electoral districts, in preparation for approving the law on which it is relied upon to hold early parliamentary elections next June.