Frustrated after failing to meet a cleric, Iranian man sets himself on fire in Najaf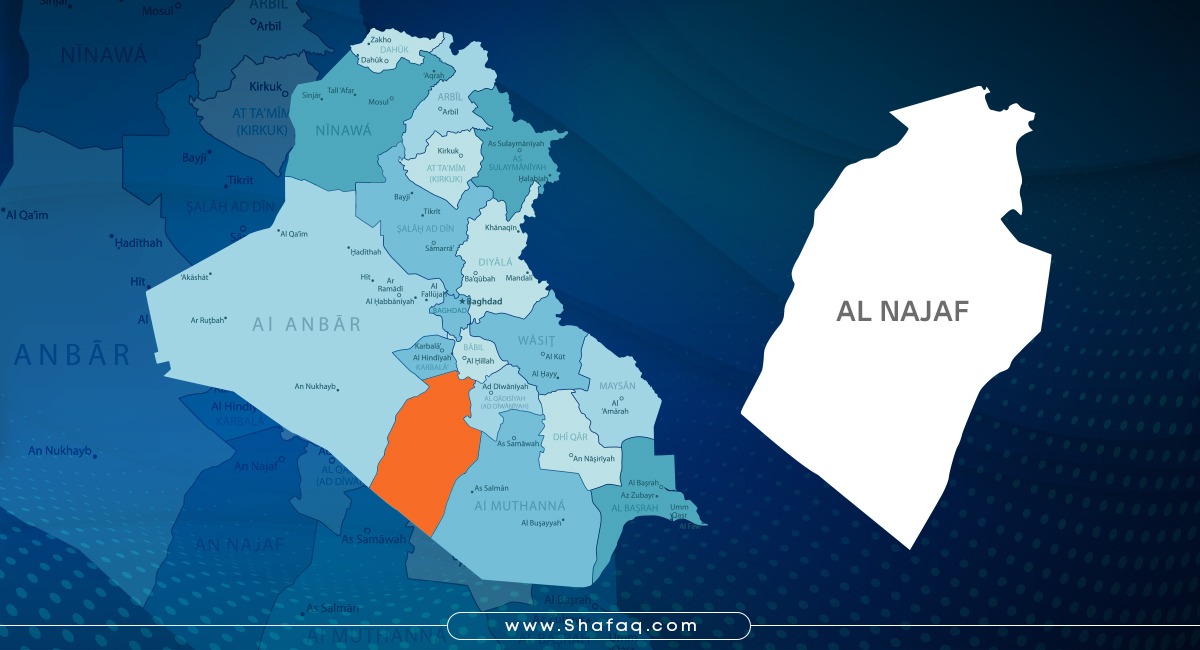 2023-03-20T11:57:55+00:00
Shafaq News/ An Iranian national in his thirties attempted to commit suicide by setting himself on fire in the city center of Najaf today, a security source revealed on Monday.
The source, who spoke to Shafaq News Agency on the condition of anonymity, said that the man poured gasoline on himself under the 20th Revolution Bridge and lit himself on fire. He was rushed to the hospital in critical condition and is currently unconscious.
The motive behind the suicide is believed to be the man's frustration with a religious office's refusal to meet with him due to the cleric's packed schedule, the source added.
Najaf, located in southern Iraq, is one of the holiest cities for Shiite Muslims and attracts millions of pilgrims annually. It is also home to many religious offices and seminaries where people seek guidance and advice from religious scholars and leaders.
A Marjaa', also known as a Grand Ayatollah, is a high-ranking religious authority in Shiite Islam who is considered to be an expert in Islamic jurisprudence and is authorized to issue legal rulings, or fatwas. Shiite Muslims follow the guidance of Marjaa's in matters of faith and practice, and they are responsible for interpreting Islamic law and providing guidance to their followers.
The authorities have not released an official statement on the incident yet, but an investigation is underway to determine the exact circumstances surrounding the suicide.