France condemns Turkish violations of Iraq's sovereignty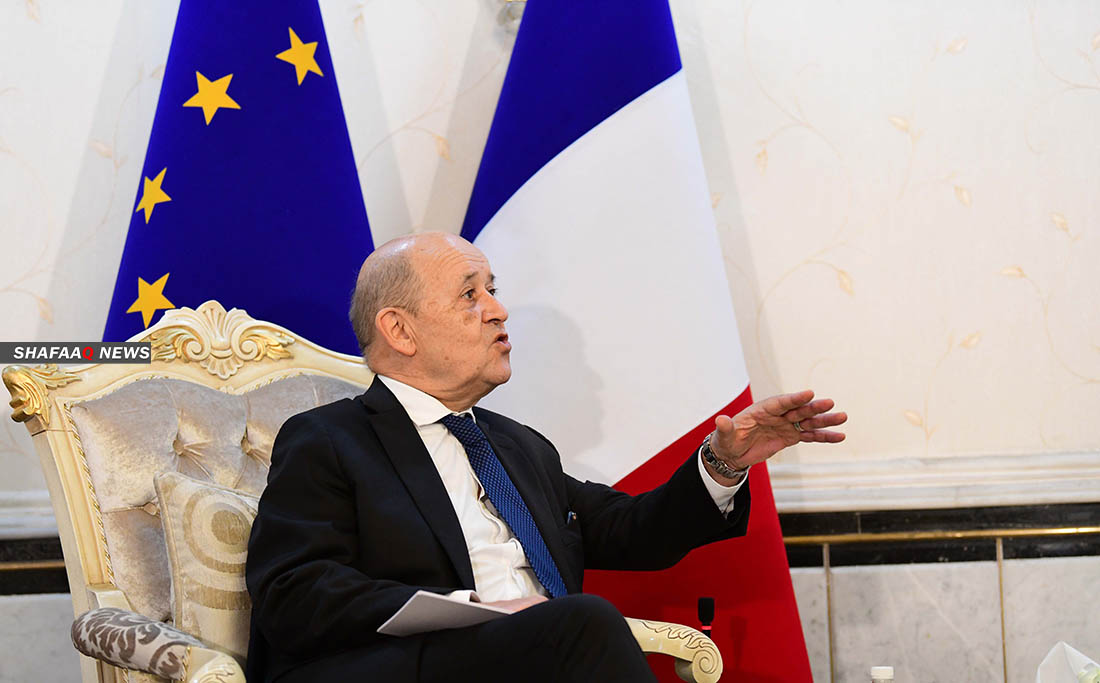 2020-08-13T16:27:57+00:00
Shafaq News/ The French Ministry of foreign affairs condemned, on Thursday, any violations of Iraq's sovereignty, and called for an investigation into a Turkish drone strike that killed two high-ranking Iraqi officials.
"France regrets this serious event, which needs to be brought to light. As the minister for Europe and foreign affairs reminded his Iraqi counterpart in Baghdad on 16 July, France is committed to full respect for Iraq's sovereignty. France condemns any violation of this sovereignty", the Ministry's representative announced at a briefing.
The attack was carried out earlier in the day, near Erbil, the capital of Kurdistan Region.
The death of two Iraqi officers, on Tuesday, prompted Baghdad to take firm measures, as the Iraqi Ministry of Foreign Affairs announced that Baghdad was no longer willing to receive the Turkish Defense Minister on Thursday, in a first-of-its-kind step that could trigger a diplomatic crisis between the two countries.
While yesterday, the Iraqi Ministry delivered a strongly worded note to the Turkish ambassador in Baghdad, on the background of the airstrikes, in which the ministry condemned Ankara for such "vicious attacks", calling on the Turkish side to hold the perpetrators accountable.
Turkey has recently intensified its aerial and artillery shelling on border areas within Kurdistan Region, since the beginning of this week. Ankara says it is targeting the PKK militants.