Extensive US flights over Baghdad international airport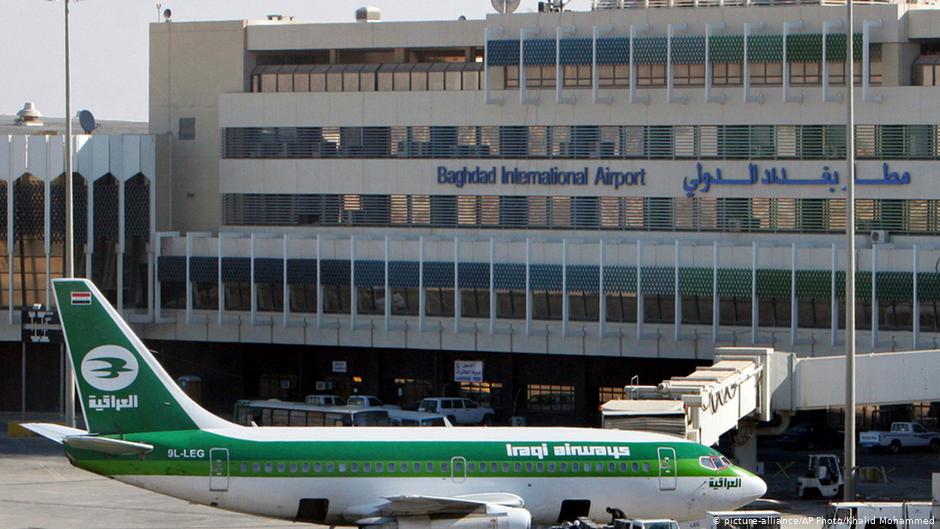 2020-09-15T19:53:42+00:00
Shafaq News / A security source Revealed that US air forces were carrying extensive flights over Baghdad international airport today, Tuesday.
Usually, missile attacks target military bases and the vicinity of Baghdad airport, where the international coalition soldiers are present.
Baghdad airport and other locations, including the US embassy and military bases that house US troops and diplomats, have been the target of frequent missile attacks since last year.
Washington accuses armed Iraqi factions linked to Iran of being behind the attacks targeting its embassy and military bases in which American soldiers are deployed in Iraq.