Expert slams "disappointments" and "jokes" in Iraq's 2023 budget, warns of western war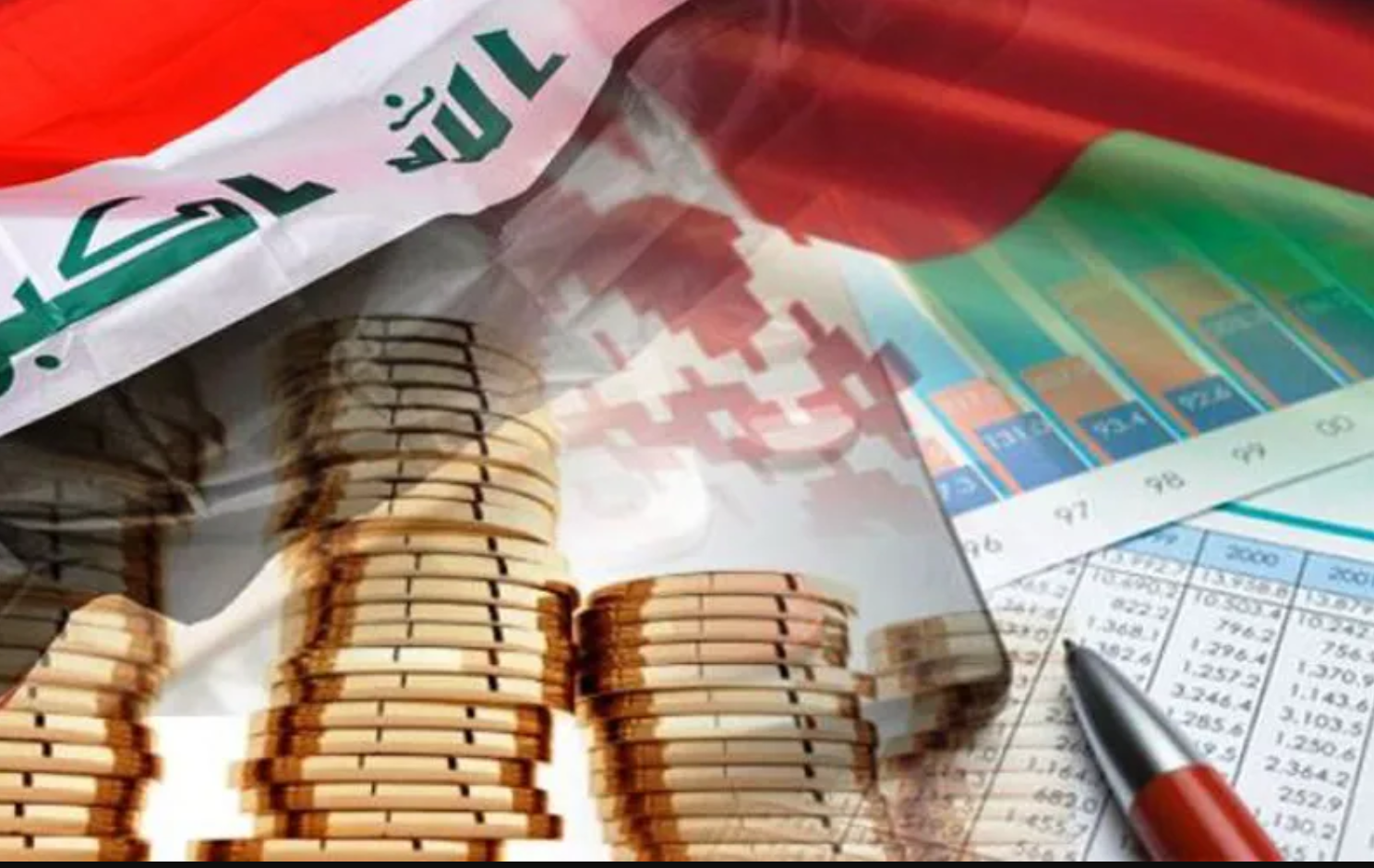 2023-03-16T13:53:18.000000Z
Shafaq News/ Iraqi oil expert Hamza al-Jawahiri on Thursday said the West has started a "war" on oil prices, warning that the assumed price of oil in Iraq's 2023 budget is disappointing.
Al-Jawahiri's comments came as the price of oil dropped to record lows following the collapse of some banks in America and Europe.
"The West's attempt to reduce oil prices is not a condition but a goal for these countries. This is the beginning of a strong attack on oil prices and OPEC, despite OPEC's reassurances and China's economic recovery," said al-Jawaheri.
"Western economies cannot hold up without cheap oil; i.e., less than $60," he said.
Al-Jawaheri described setting oil's selling price in the 2023 budget at $70 as "disappointing".
"Currently, Iraq is selling oil for less than this price, and if Europe and America manage to reduce the oil prices to $60 or less, it will have a detrimental impact on Iraq, especially as there is about a 34% budget deficit," he explained.
The expert said that $45 a barrel, with a maximum of $50, is an optimal price in terms of budget safety.
He also called for the operational budget to be halved or more, as it is a "deadly" budget for Iraq's economy and future, especially as it is for three years.
Al-Jawahiri described the budget development funds as a "joke," saying that "development funds are huge financial institutions that have their own laws, not just a small paragraph in the budget."