Exclusive: a Coordination Framework source uncovers the circumstances of Makhif's dismissal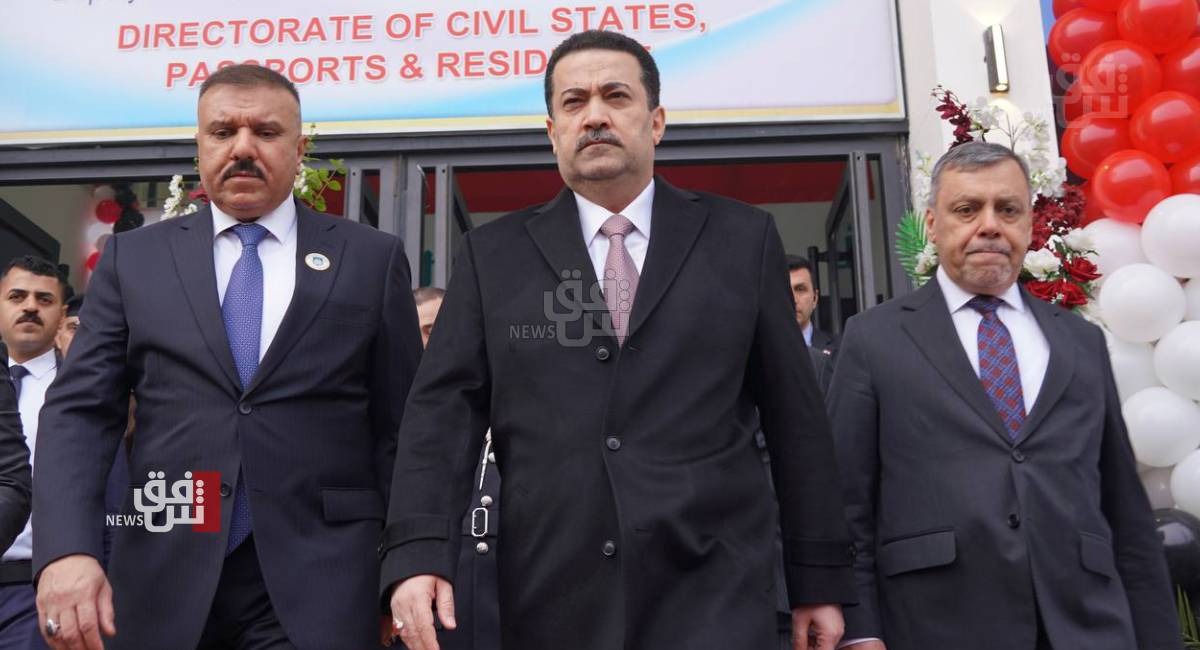 2023-01-23T14:09:33.000000Z
Shafaq News/ Replacing Iraq's central bank governor was decided during a meeting of the Coordination Framework's leaders at Hadi al-Ameri's residence in Baghdad on Sunday, a source from inside the Iran-backed Shiite consortium revealed on Monday.
Earlier today, Iraq's prime minister Mohammad Shia al-Sudani replaced the governor of the country's Central Bank, Mustafa Ghaleb Makhif, following a weekslong plunge of the Iraqi dinar.
Makhif, who was in the post since 2020, was replaced by Muhsen al-Allaq, as interim governor.
The source, who preferred to remain anonymous, told Shafaq News Agency that Makhif's dismissal was taken following deliberations between the Coordination Framework's leaders and Prime Minister al-Sudani.
"The decision was taken by a majority of votes. It was also endorsed by the prime minister," the source said, "the appointment of al-Allaq as Makhif's replacement was also taken by a majority of votes after al-Sudani's approval."
Al-Allaq, according to the source, was given three months of probation to assess his performance.
"He was invited to attend the meeting after voting him in," the source continued.
The dinar hit new lows on Friday, reaching about 1,670 to the dollar. The currency has lost nearly 7% of its value since mid-November. The official rate stands at 1,470 dinars to the dollar.
The drop in the past two months has affected markets in the oil-rich but corruption-plagued Iraq, where many are seeing their purchasing power take a hit.
Some Iran-backed politicians in Iraq have blamed the drop on recent measures by the U.S. Treasury. The United States has sanctioned several Iraqi banks dealing mainly with Iran, which is under American sanctions, amid concerns that hard currency is being routed from Iraq to Iran. Late last year, the Federal Reserve began taking measures on transactions to slow the flow of dollars into Iraq.
The drop comes at a time when Iraq's foreign currency reserves are standing at a record high of around $100 billion.