Equipping a new 170-bed hospital in Basra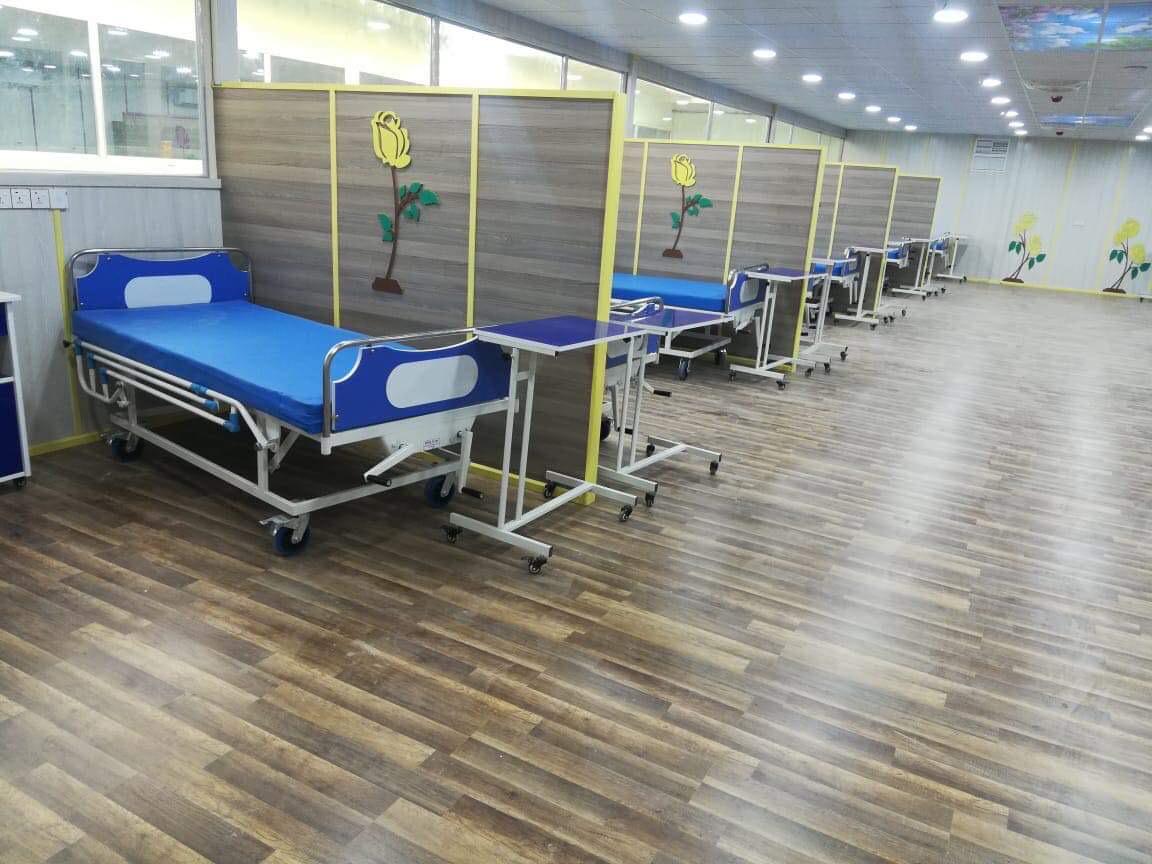 2020-08-06T15:39:18+00:00
Shafaq News / The Minister of Health and Environment, Hassan Al-Tamimi, announced today, Thursday, equipping a new 170 beds in Al Shifaa 9 Hospital in Basra Governorate, which is hoped to start receiving Covid-19 cases by tomorrow Friday.
In a statement received by Shafaq news Agency, Al-Tamimi said, "The hospital was completed with the coordination of the Hussaini Shrine and equipping by the Ministry of Health."
Al-Tamimi offered, according to the statement, "thanks and appreciation to the authority and the Hussaini shrine for their great role in supporting the Ministry of Health in confronting the pandemic," indicating that other hospitals will be completed soon.