Different murder and suicide incidents in Iraq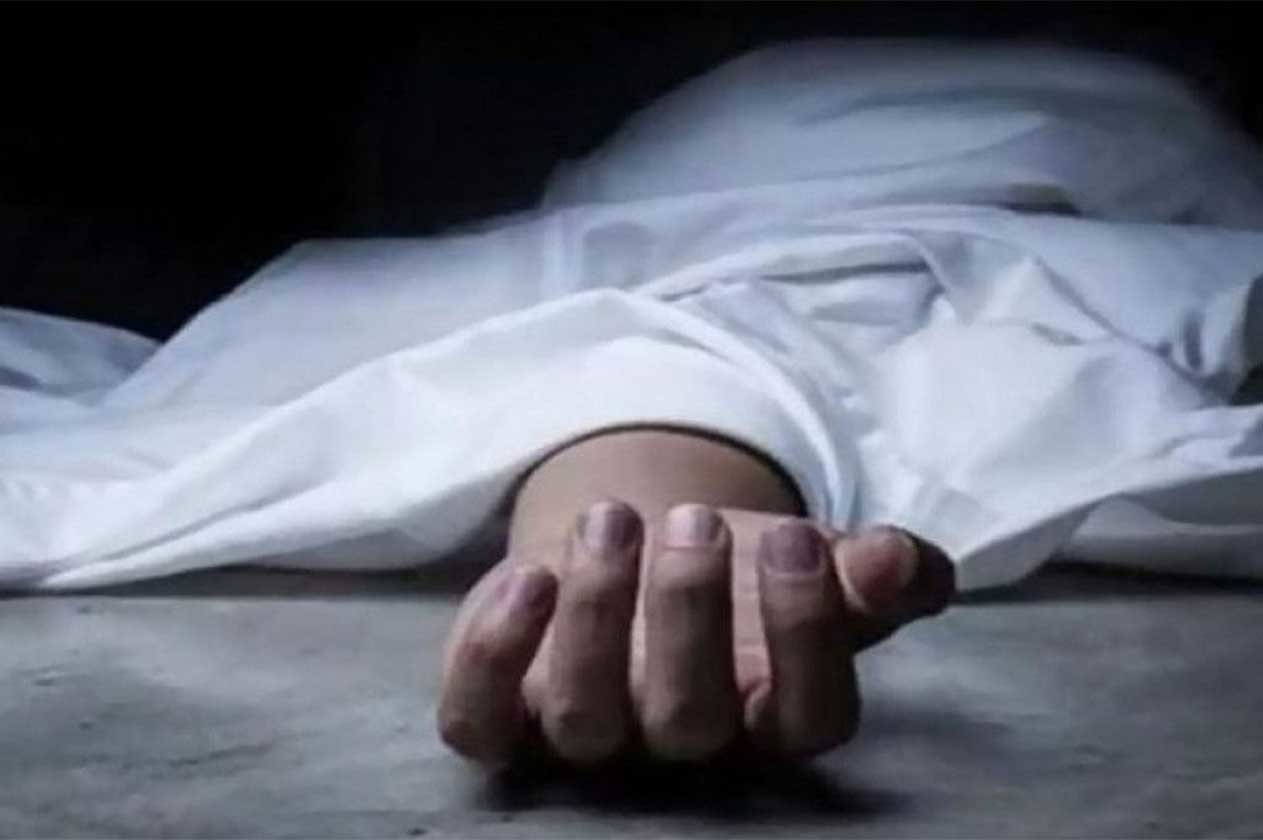 2020-08-17T10:44:08+00:00
Shafaq News / A security source in Najaf stated, today, Monday that a family problem ended with the killing of a person in the governorate and the police of the Raparin in Kurdistan announced that young man had been found dead in the Rania district.
The source in Najaf told Shafaq News Agency, "A family problem occurred between a woman and her brother, which led to the latter killing his sister through gunfire, and she died as a result of severe bleeding."
The source pointed out that "the security forces in the governorate are working to arrest the suspect, who fled to an unknown destination."
In other context, Raparin Police Department announced that the body of a young man had been found with rope marks on his neck in Rania district.
Police said they had opened an investigation into the accident to find out whether it was a suicide or murder.
On the other hand, a security source said today, Monday, that a 20-year-old man committed suicide on the outskirts of Baqubah.
A civil organization confirmed to Shafaq News agency that more than 20 suicides have been recorded in Diyala during the current year for multiple reasons.