Details unveiled on speaker's replacement process in Iraq's parliament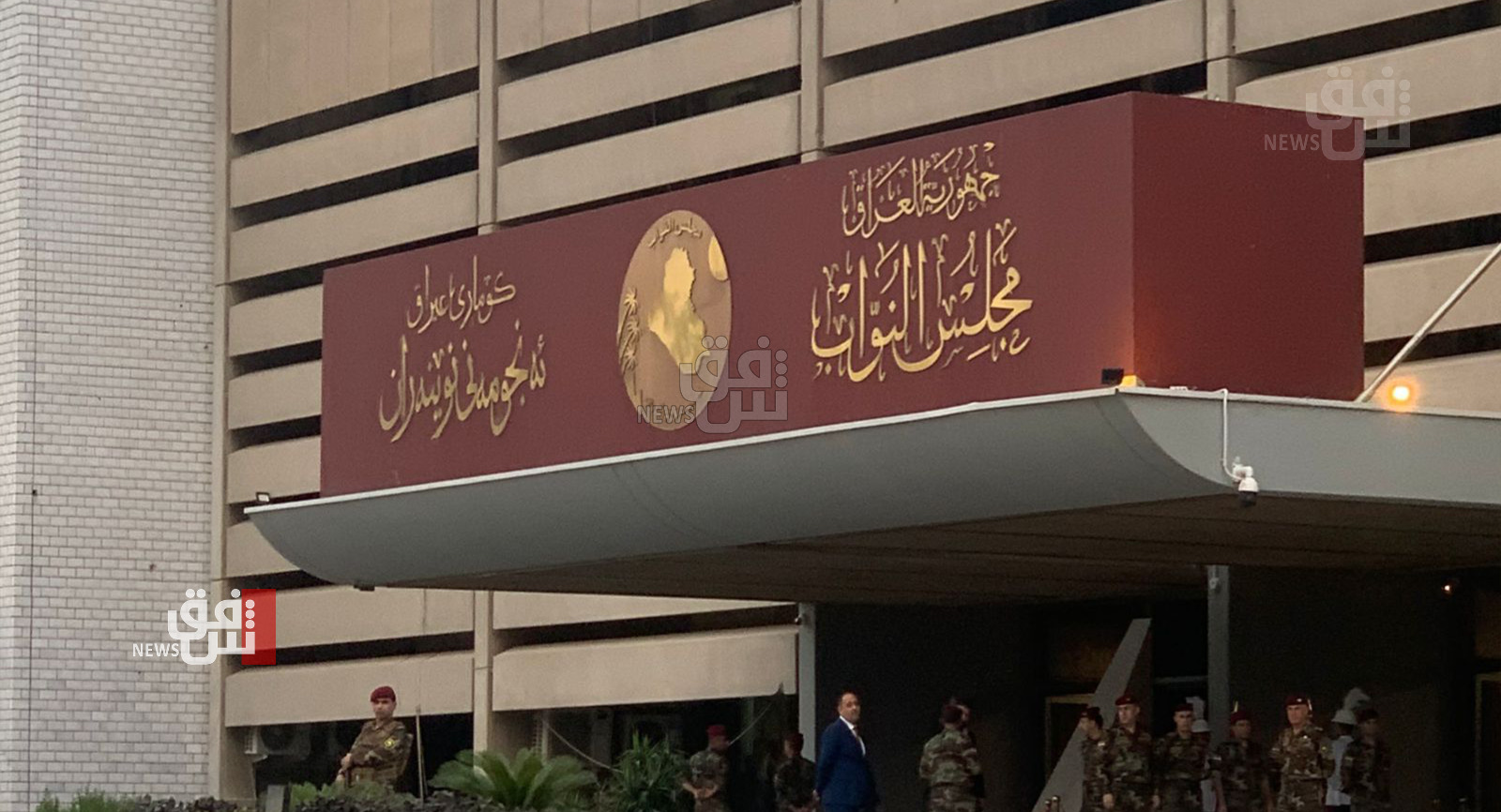 2023-11-18T13:51:47+00:00
Shafaq News / The independent Member of the Iraqi Parliament, Adnan Al-Jabiri, revealed details concerning the process of electing a new Speaker of the House, stating that the names circulated through the media are merely for public consumption since the nomination process has not yet begun.
According to Al-Jabiri, quoting the First Deputy Speaker of Parliament, Mohsen Al-Mandalawi, there has been "no official notification received by the Council from the Federal Court regarding the dismissal of the House Speaker, Mohammed Al-Halbousi." Consequently, the council will function based on the absence of the Speaker, rather than a vacant position.
Al-Mandalawi further explained that "in the event of receiving an order from the Federal Court, the Council will then consider the Speaker's position vacant." This would align with Article 12-3 of the Parliament's internal regulations, necessitating the election of a new Speaker by the Council.
Al-Jabri clarified that "the Federal Court's decision regarding the termination of the House Speaker Mohammed Al-Halbousi's membership might arrive in the next couple of days to the Parliament, subsequently opening the door for nominations for the Speaker's position."
He emphasized that "after receiving the letter from the Federal Court, according to the law, the Council cannot convene any session, even if it is urgent. Its sole purpose would be to open the door for nominations and elect a new Speaker for the Council."
Al-Jabiri also noted that "the session to elect the Speaker will be conducted by the First Deputy Speaker of Parliament and will solely focus on electing the Speaker. The names circulating in the media are for public consumption only and the official nomination process has not yet commenced."
The Federal Supreme Court of Iraq decided on Tuesday, November 14, to terminate the membership of the Speaker of Parliament, Mohammed Al-Halbousi, following allegations of "forgery" brought forth by the MP, Laith Al-Dulaimi.
Following the Court's decision, Al-Halbousi remarked during a parliamentary session that "there are those seeking to fragment the political components of society."
Jasim Mohammed Abboud, the Head of the Federal Supreme Court, Iraq's highest judicial authority, affirmed on Thursday that the decision to terminate Mohammed Al-Halbousi's membership as Speaker is binding for all authorities and is not subject to legal appeal.