Details on Hella Mewis liberation operation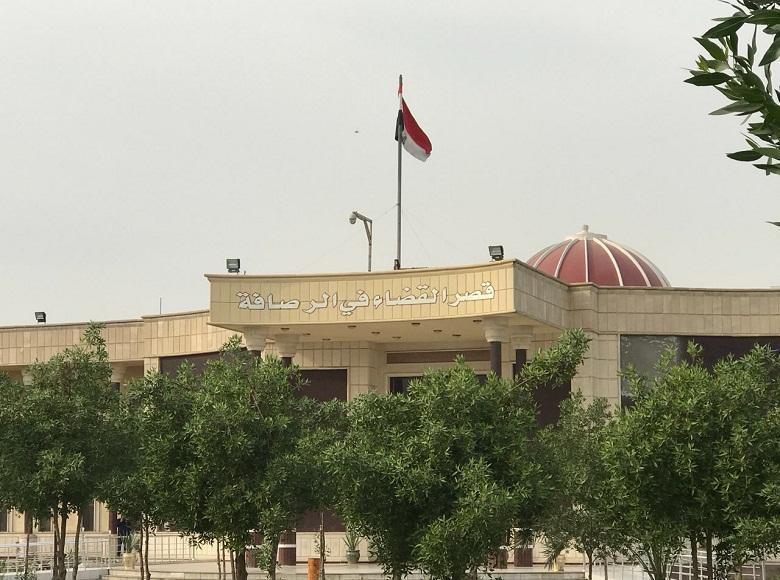 2020-07-24T07:10:47+00:00
Shafaq News / The Supreme Judicial Council of Iraq announced, on Friday morning, that the liberation of the German activist, Hella Mewis, was carried out under the supervision of Al-Rusafa Investigation Court in Baghdad.
A brief statement by the council received by Shafaq agency, said that the liberation operation took place at the dawn of July 24, noting that the investigations are still ongoing.
Earlier today, the spokesman of the Commander-in-Chief of the Armed Forces, Major General Yahya Rasoul, announced on Friday morning, that the Iraqi security forces have freed Hella Mewis, who was kidnapped in Baghdad this week by unknown individuals.
Unidentified people kidnapped last Monday, the German activist Hella Mewis, who works in culture and art fields in Iraq - near the installation house of culture on Abu Nawas Street. According to Major General Saad Maan, the spokesman for the Iraqi Ministry of Interior, the ministry had formed a special team of intelligence and criminal experts to investigate the case.