Dawa Party Labels Jordan's Authorization of the Baath Party as 'Hostile and Provocative'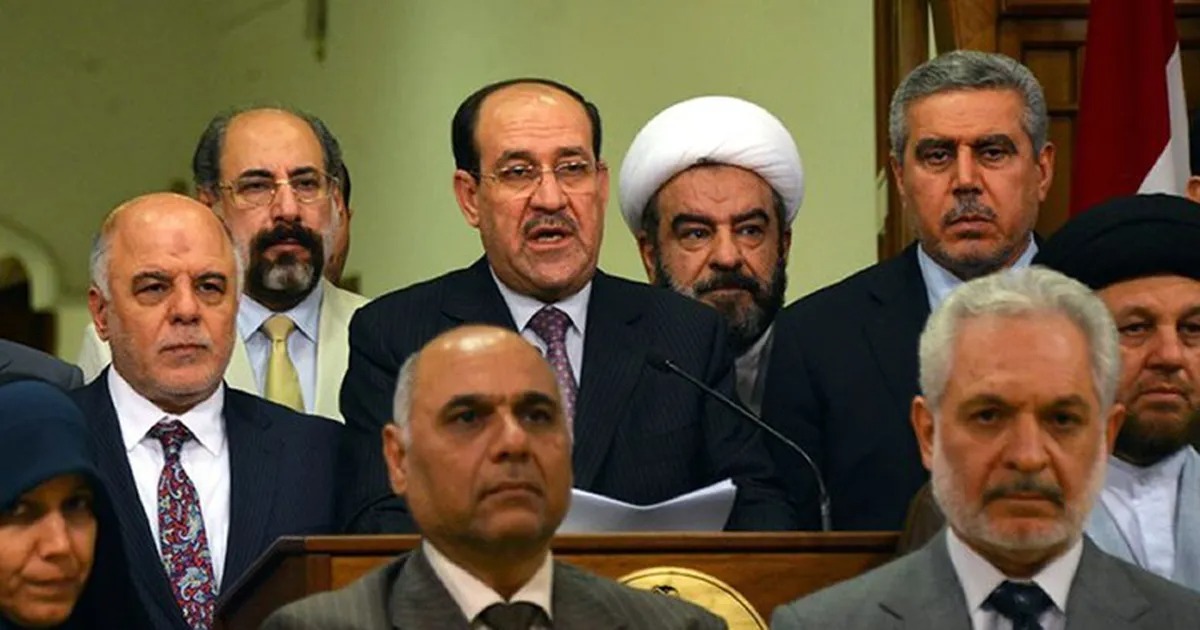 2023-05-24T16:45:41.000000Z
Shafaq News/ The Islamic Dawa Party on Wednesday lambasted the Jordanian authorities' decision to allow the Baath Party to resume its political activities as a "hostile and provocative act."
"The Iraqi people were both taken aback and infuriated by the news of the Jordanian government green-lighting the (Saddamist Ba'ath) party to partake in political activity," the Iraqi party said in a statement.
The statement highlighted the party's nefarious history and the regional tragedies it precipitated by igniting internal strife and aggressive wars, including the invasion of Kuwait and paving the way for foreign occupation in Iraq.
"While our commitment to fraternal relations with our neighboring and kindred nation of Jordan is steadfast, we perceive this act to be incongruent with the principles of good neighborliness and shows little regard for the sentiments of the vast majority of the Iraqi people," it added. "This action reflects unsound intentions towards Iraq and its stability, which will invariably have a negative impact on public and political sentiment, pressuring a reevaluation of the current relations with Jordan."
The Dawa Party warned that the Baath Party, with its bloodstained past, would not serve Jordan's interests and could adversely affect its relations with numerous Arab and Islamic nations that had suffered due to its reckless, aggressive policies.
The Islamic Dawa Party urged the Jordanian government to rescind this party's license and prohibit any activities to maintain common interests, as well as to foster fraternal ties between the two nations.
The party called upon the Iraqi Foreign Ministry to summon the Ambassador of the Hashemite Kingdom of Jordan in Baghdad "to protest this unfriendly action towards Iraq."
The Dawa Party urged Iraqis and effective forces to express their protest in all peaceful manners against this provocative, hostile step.
On May 14, the Independent Elections Commission in the Kingdom of Jordan approved a host of new political parties, totaling 27, including the Arab Socialist Baath Party.