Dangerous ISIS network discovered in Saladin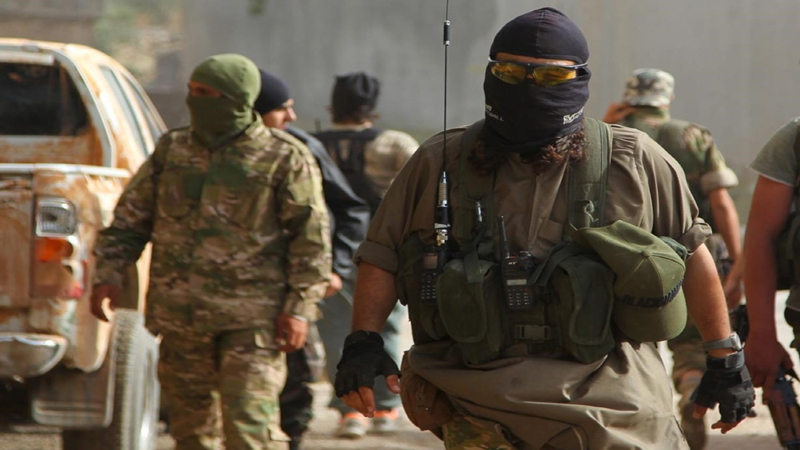 2020-09-12T12:28:24+00:00
Shafaq News / On Saturday, a local official revealed that documents had been found revealing the "dangerous" network of ISIS in Saladin that was with the "Wali" of the governorate.
The director of Al-Ishaqi district, Jasim Muhammad al-Bazie, told Shafaq News agency, that the security forces and Al-Salam Brigades managed to kill the "Wali of Saladin" of ISIS called Wahb Ibrahim Adhi, 30 years old, a resident of Ishaqi sub-district with 3 of his companions on the borders of the Al-Anbar
Al-Bazie revealed, "documents and communications equipment in the possession of the Wali, which revealed an ISIS network that was led by him and continues to pose a major threat."
He noted, "cells cooperating with the Wali should be removed to prevent ISIS remnants from returning to Saladin and preventing any plans to establish so-called terrorist states."
Al-Ishaqi district is 70 km south of Tikrit, it is bordered on the south by the Balad District, on the north by Samarra, and on the west by the Jazira region.