Curfew lifted in Kirkuk following bloody clashes with protestors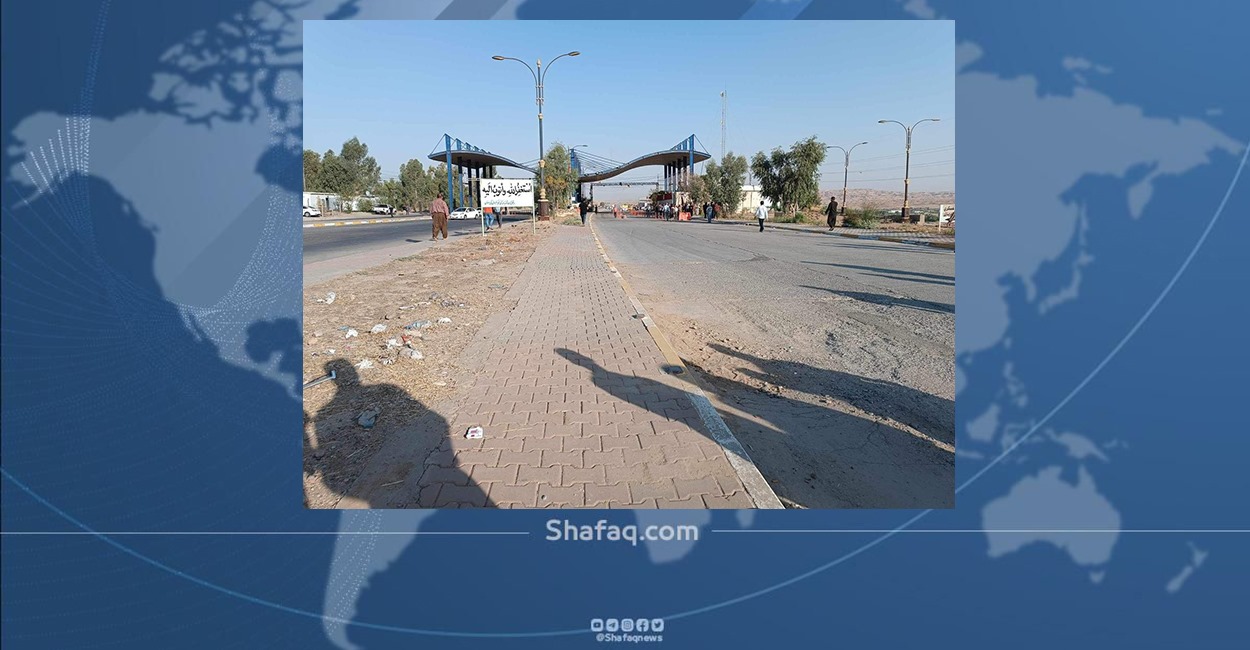 2023-09-03T07:10:35+00:00
Shafaq News/ Security authorities in Kirkuk have rescinded the curfew imposed last evening in response to escalating tensions during protests against the closure of the main artery connecting the governorate to Erbil, the capital of the Kurdistan region.
A police source reported to Shafaq News Agency that security forces have now terminated the curfew following the withdrawal of the demonstrators from the vicinity of the joint operations headquarters.
In the days preceding, dozens of demonstrators supportive of Arab and Turkmen political entities in Kirkuk blocked this main route. Their grievance was directed against the Kurdish Democratic Party's intent to reopen its headquarters in Kirkuk, a move based on a political agreement with the State Administration Coalition, a coalition comprises political entities that currently form the federal government under the leadership of Mohammad Shia al-Sudani.
By Saturday evening, Kirkuk witnessed a flood of protesters, predominantly from the Kurdish-majority towns, demanding the road's reopening and the cessation of sit-ins in front of the aforementioned headquarters. Their demands were met with gunfire, resulting in casualties and injuries. A medical source from Kirkuk's health department confirmed that the toll from Saturday's events had reached four fatalities and 14 injured, all of Kurdish ethnicity.
Amidst the turmoil, Kirkuk's Acting Governor, Rakan al-Jubouri, announced early today a decision to postpone evacuating the operations headquarters in the governorate, initially intended to be handed over to the Kurdistan Democratic Party. In an official statement, he said, "after speaking with the Prime Minister, we have decided to delay the evacuation of the operations headquarters in Kirkuk and address the protesters in front of the command headquarters."
Following the conversation, the demonstrators opted to dismantle their tents, thus ending their sit-in and reopening the road.
Prime Minister al-Sudani, who also serves as the Commander-in-Chief of the Armed Forces, ordered the formation of an investigative committee to ascertain the circumstances leading to the fatalities and injuries during these events in Kirkuk.