CoI announces summons over alleged embezzlement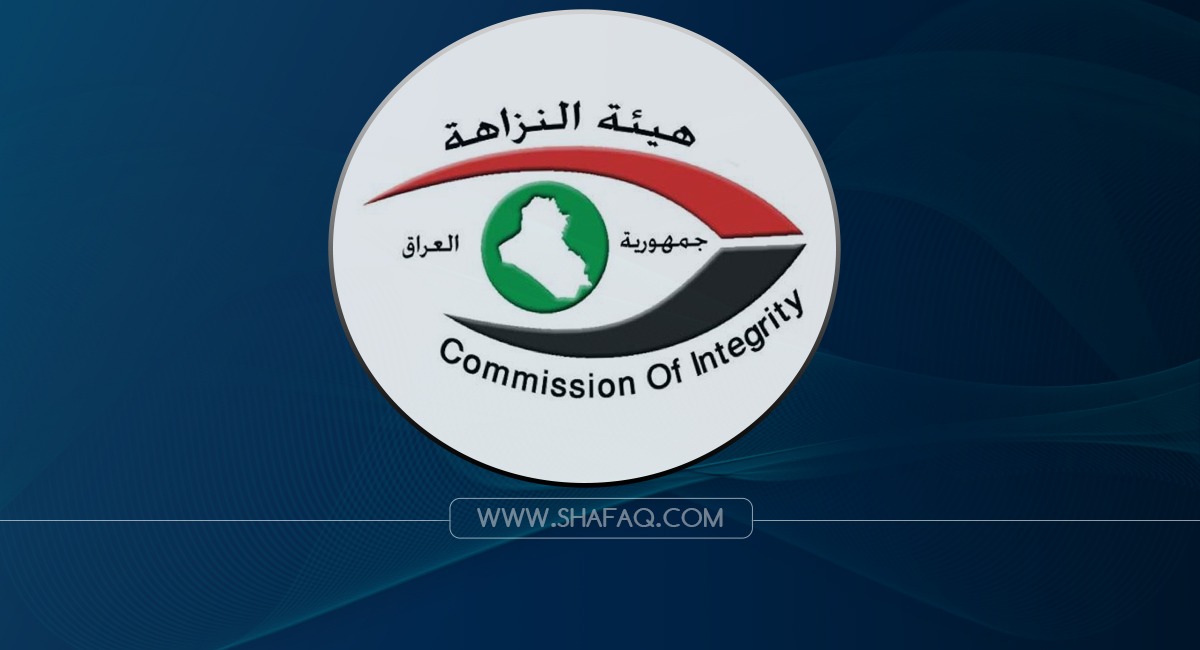 2023-08-12T11:50:10+00:00
Shafaq News / The Federal Integrity Commission (CoI) revealed on Saturday that summonses had been issued for the former director of the Electricity Distribution Branch in al-Anbar Center and six employees. The summons is in connection with suspicions of disbursing over half a billion Iraqi dinars through forged transaction records.
CoI's Investigation Department provided detailed insights into the case it investigated and referred to the judiciary.
A field team from the commission's investigative office in al-Anbar conducted an in-depth inspection at the Electricity Distribution Branch in al-Anbar Center.
During this scrutiny, irregularities were uncovered in transactions related to electrical network maintenance, raising suspicions of forgery. The department elaborated further, revealing that the administrative orders of the formation of execution and acceptance committees were marked with counterfeit reference numbers.
Extensive surveillance and investigation ensued after the audit, extending to the directorate's storage facility. It emerged that disbursement documents tied to materials issued to employees lacked proper records, and these materials had not been adequately retrieved from storage.
The department underlined that heads and members of the execution and acceptance committees disavowed any involvement with these materials. They emphasized not executing or receiving the projects in question, despite a substantial disbursement of 625,778,743 dinars purportedly for their completion.
Stressing the importance of formalizing a comprehensive procedural report on the operation and presenting it alongside confiscated evidence to the pertinent investigating judge, CoI resolved to summon the former director of the department and six of its employees. This includes a former financial affairs officer.
These actions are being undertaken per Article 340 of the Penal Code stipulations.