Cancellation of Mandali subdistrict mayor appointment due to administrative conditions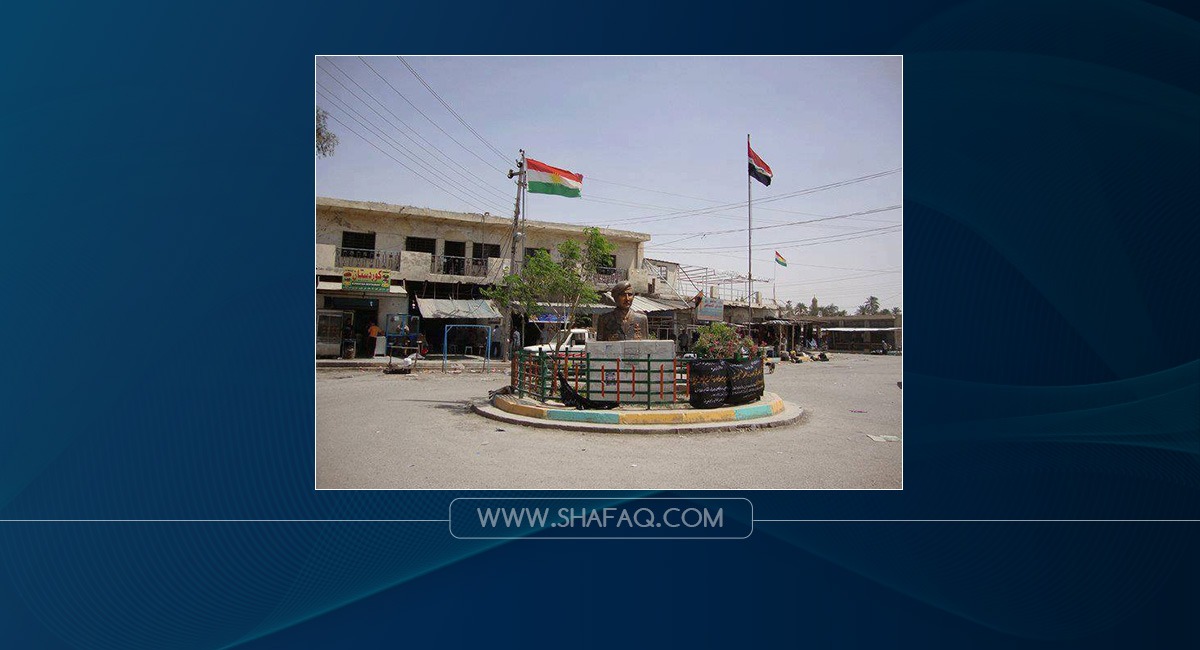 2023-08-28T13:53:46+00:00
Shafaq News / A credible source in Diyala revealed on Monday that orders to appoint a subdistrict mayor in Mandali have been revoked due to failure to meet administrative requirements.
The source informed Shafaq News Agency that the Prime Minister's Office has canceled the appointment of Fareed Talib Ibrahim Al-Qarhlosi, issued in May of the previous year, due to his failure to meet administrative conditions. Fareed Al-Qarhlosi does not fulfill the administrative criteria for the position due to a lack of required 10 years of administrative service.
It was clarified that although Fareed Al-Qaralosi served as a local council member in Baghdad, his service was not recognized as administrative experience according to constitutional guidelines. Consequently, the position of Mandali subdistrict mayor in eastern Diyala remains vacant.
Confirming this, Mazen Al-Khuzai, the director of Qazaniya subdistrict which administratively supervises Mandali, stated, "We are still managing Mandali as a subdistrict, even after the administrative seal has been issued by the judiciary, until a new subdistrict mayor is installed."
In March of the previous year, the Iraqi Ministry of Planning announced the reintroduction of the abolished Mandali subdistrict in Diyala province.
During the late 1970s and early 1980s, the Ba'athist regime conducted a significant campaign of displacement against the predominantly Kurdish Fayli Kurds living in Mandali, located 93 kilometers east of Baquba. This included stripping them of Iraqi citizenship, confiscating their properties, and assets due to political and sectarian motivations.
Fayli Kurds also faced deportation, displacement, arrest, and killings during the rule of former President Ahmed Hassan al-Bakr in 1970 and 1975, followed by Saddam Hussein's regime in 1980. Historians suggest that these displacements occurred due to their religious and ethnic affiliations.