CF condemns parliament member's "insult," vows legal action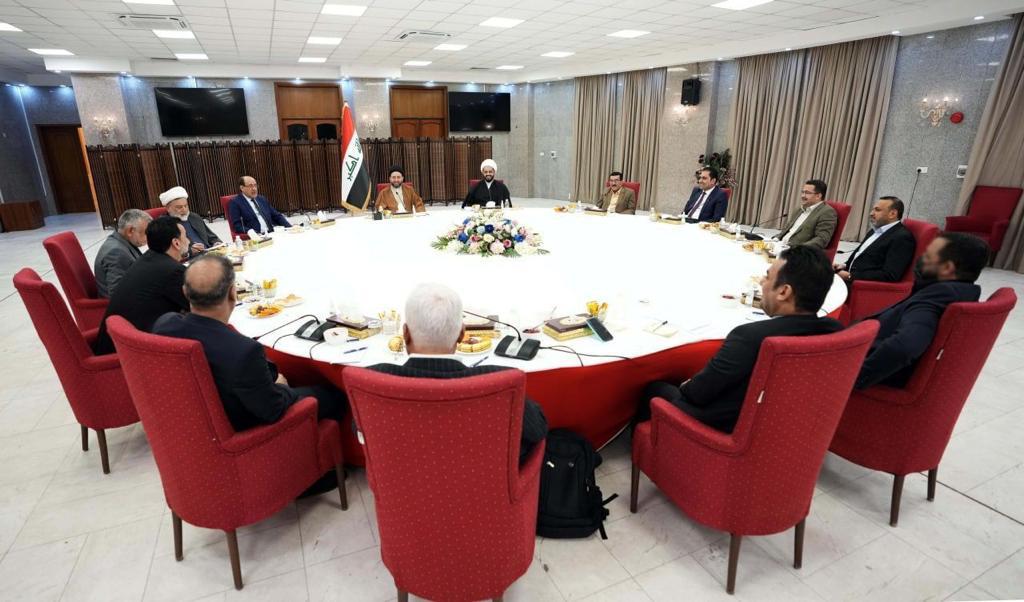 2023-10-02T12:33:03+00:00
Shafaq News/ The Shiite Coordination Framework (CF), comprising Shiite forces except for the Sadrist movement, expressed its strong condemnation of statements made by a member of the Iraqi Parliament, describing them as "impolite" and insulting towards one of its leaders, Haider Al-Abadi.
In an official statement, the Framework emphasized its commitment to "transparent and clear discussions within its agenda, with no topics being off-limits."
The statement also highlighted the positive performance of the coordination framework over the past three years under various circumstances.
The statement expressed surprise and disapproval regarding the "inappropriate language used by the parliament member against Haidar Al-Abadi." While rejecting the disrespectful remarks, the Framework also denounced the "falsehoods propagated by the parliament member."
In response, CF announced its intention to take legal action against the parliament member to halt what it described as baseless and malicious fabrications.