CBI unveils a new financial entity in a bid to drive nationwide development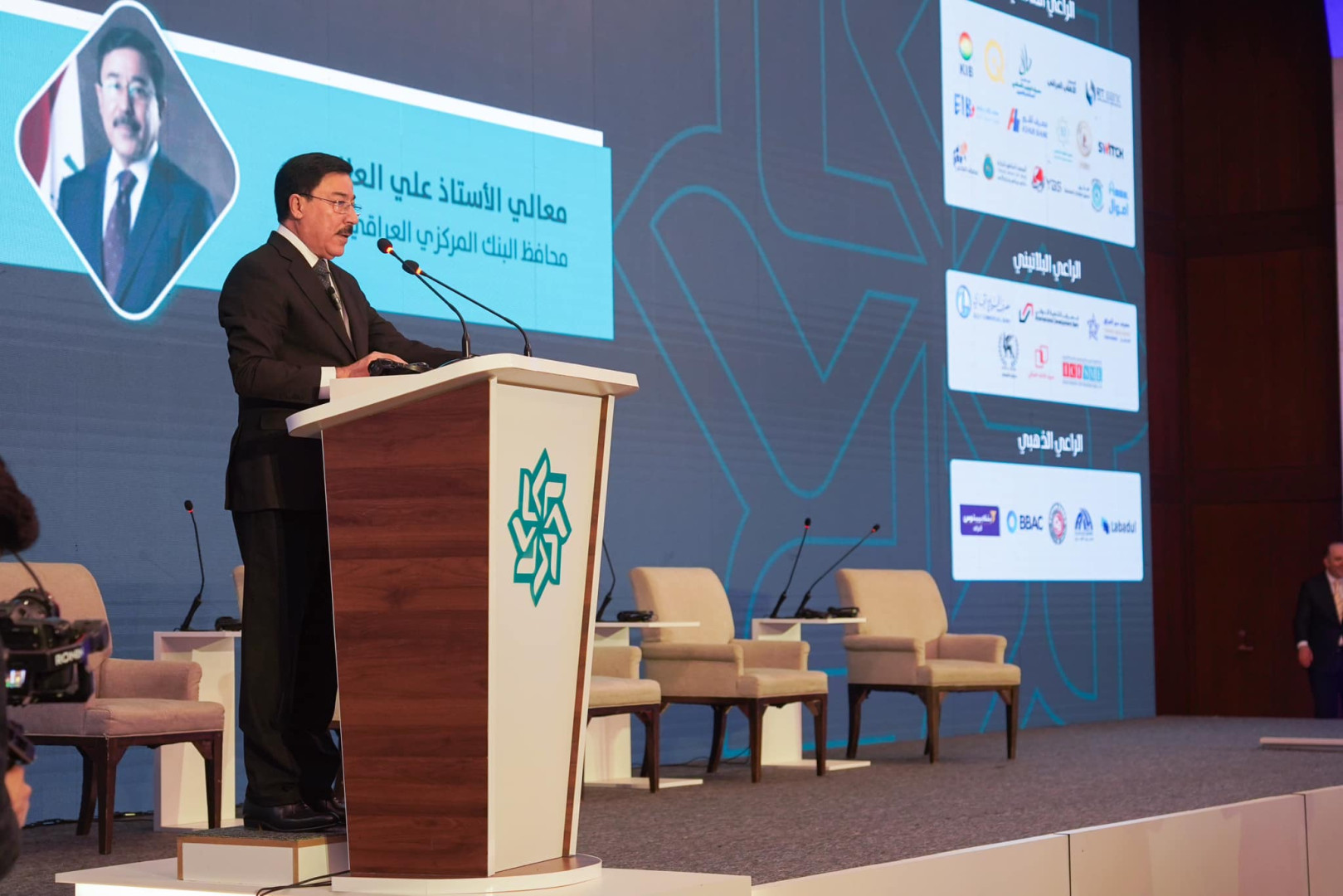 2023-05-27T11:52:08+00:00
Shafaq News/ The Governor of the Central Bank of Iraq (CBI), Ali Mohsen al-Allaq, on Saturday unveiled a new state-owned financial institution, the Social Development Bank, in a bid to drive nationwide economic progress and provide support to a diverse section of the Iraqi society.
Al-Alaq shared these developments at the annual Iraqi Banking Conference, an event orchestrated by the Private Banks Association in Baghdad today.
His address underscored the magnitude and implications of the Central Bank's actions, as he commented, "the initiatives of the Central Bank of Iraq are the largest in the country's history".
The Governor unveiled the imminent establishment of the Social Development Bank.
This institution, according to al-Allaq, will align closely with the vision of the government's "Riyada" project, geared towards youth empowerment. He expressed hope that this move would "diversify the non-oil economy by fostering small and micro-scale projects, thereby stimulating the private sector and reducing unemployment and poverty rates".
Highlighting the unique role of this new entity, al-Alaq stated, "the bank will be the first in Iraq to cater to low-income individuals, offering facilitated loans and simple guarantees to support vulnerable groups".
In addition to the Social Development Bank, the Central Bank of Iraq is set to initiate a Center for Finance and Business, envisaged as an integrated financial city.
"This center will host the securities market, the business sector, and financial institutions," al-Alaq added.
The Governor highlighted the Central Bank's efforts towards achieving robust digital infrastructure and sustainable policies, reiterating its commitment to overcoming "technical challenges, information security, cybersecurity" and implementing security measures to ensure privacy protection.
The conference brought together central bank governors from Jordan and Palestine, along with representatives from the Iraqi banking sector.
The talks delved into the CBI's strategies for banking reform and development, featuring insightful contributions from directors of Central Bank departments and representatives from the Iraqi Private Banks Association.